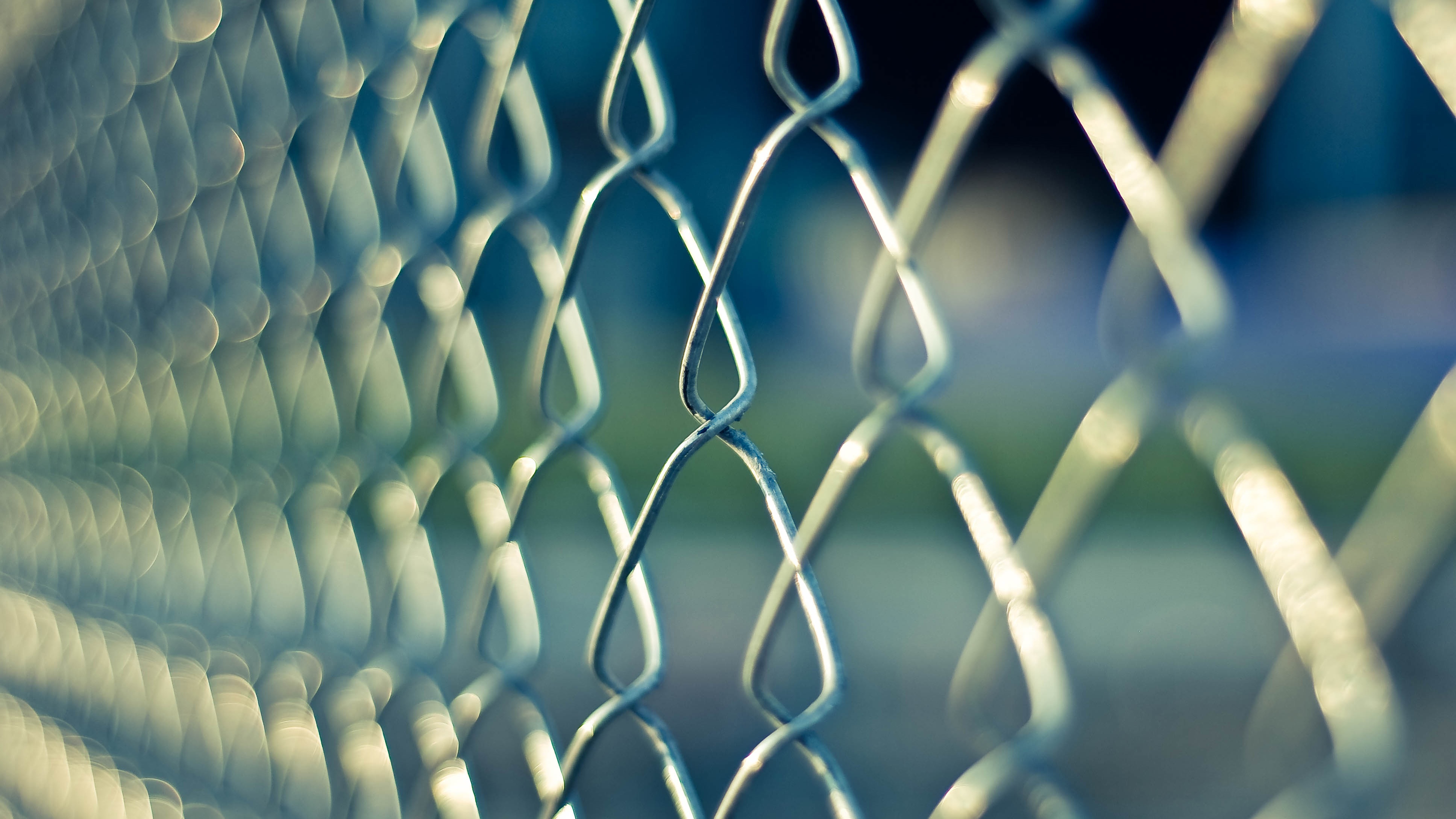 There are 242 people on death row in Texas. The crimes they were convicted of are deemed to be the most serious a person can commit. But are all of them guilty?
KERA's Christopher Connelly introduces us to one man who Anthony Graves says no. He spent more than 18 years incarcerated – 12 of them on death row – for a crime he didn't commit. As part of our look at capital punishment in Texas that we're calling State of Executions, we have this look at what exonerations mean for the death penalty debate.

These days, Anthony Graves says he has a good life. He lives in a large house on a tree-lined street in a nice neighborhood in Houston, with his dog named Papi.
"It is a Chihuahua mixed with a pitt – don't ask me how that happened. I saw him on Doggy Oodles, and I felt like I needed to rescue him," Graves explained.
A decade ago Graves was on death row. In 1992, Graves was wrongfully convicted as an accomplice to murder in the tiny town of Somerville. The murderer told police Graves helped him kill six people and burn down their house. The murderer later recanted, but Graves was still convicted, and sentenced to death by the state of Texas.
"It was just mind boggling to me that this man was sitting across from me telling me that they're going to kill me for something I know absolutely nothing about. And how am I supposed to process this and then continue to carry on?" Graves said.
Graves saw his execution postponed twice before his conviction was finally overturned. After 18-and-a-half years behind bars, Graves was exonerated and released in 2010. He now runs a foundation that re-examines questionable convictions and sentences.
Mike Ware leads the Innocence Project of Texas and he says Graves is not an isolated case.
"What my experience has taught me is that there are many undetected wrongful convictions in Texas prisons. And I know that because I know when we look for them we find them," Ware said.
More than three hundred people have been exonerated in Texas since 1989. Together, they spent more than 1,700 years behind bars. Most exonerees weren't on death row, but thirteen of them – including Graves – were.
Exonerations have skyrocketed in recent years. Part of that is science – more use of DNA evidence and changes in forensics. Many prosecutors' offices now have units that re-examine possible wrongful convictions. And there are groups like the Innocence Project
The exonerations have spurred legislation. Nicole Casarez is the lawyer who helped free Anthony Graves.
"Exonerations tell us what the causes of wrongful convictions are. If we study them, they're like the black boxes on an airplane. They can tell us what goes wrong. And Texas has made some changes to address some of those issues," she said.
More reforms are being proposed in Austin this session. But Casarez says there is a bigger, systemic disparity that the death penalty illuminates.
"There aren't any rich people on death row. If you are poor, if you are unable to hire good counsel, you're much more likely to end up with the death penalty. And that's something I think we need to be concerned about," she said.
John Whitmire leads the criminal justice committee in the Texas Senate – and he says there are a number of ways the justice system still needs fixing. Still, he says we shouldn't look past the vast majority of people on death row who have conclusively committed terrible crimes.
"I take it very serious every time someone is executed. I reflect, I pause. Obviously we have a responsibility to do it right. But personally, I support the death penalty," he said.
Like Whitmire, 75 percent of Texans support the death penalty. That's according to a 2015 poll from the Texas Tribune and UT Austin. That poll found 59 percent said they believe people are occasionally, or often wrongfully convicted in death penalty cases.
Graves says exonerations make it clear that the justice system sometimes fails.
"We still don't want to acknowledge that we have a badly flawed justice system, from top to bottom. And it starts with the way we think, and the way we see other people, those who don't look like us," he said.
So Graves says reform efforts are good – but they will always be too small, too weak, and too late until people are ready to grapple with the reality of capital punishment in Texas.