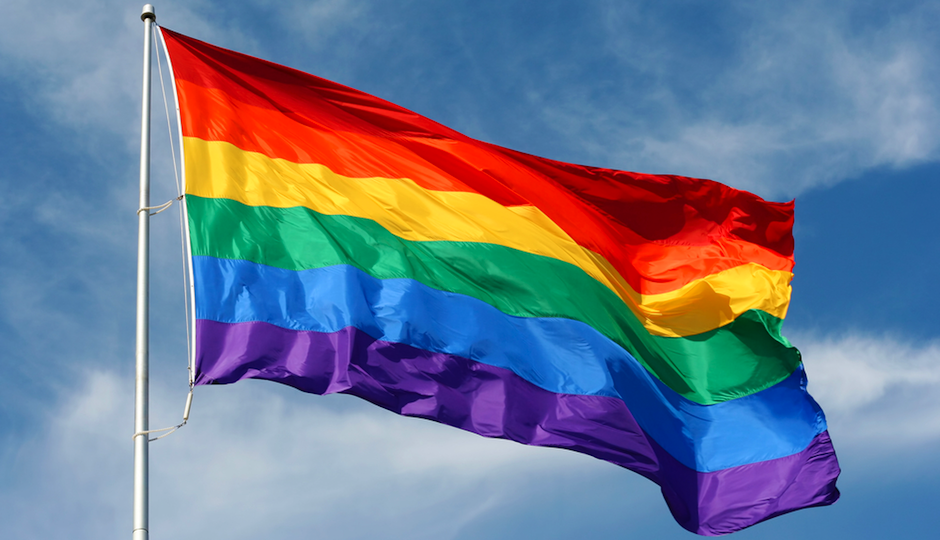 The 2016 Houston LGBT Pride Celebration is set for this weekend in downtown.
It starts with the Pride Festival at noon and culminates with the parade, scheduled to begin at 8:30 p.m. this Saturday at Lamar Street. (See the map below for which streets will be closed).
In the wake of the Orlando mass shooting, there will be increased security at the festivities.
The parade's organizers have announced there will be private security and HPD will deploy more officers than in previous years.
It will include behind the scenes and in plain clothes monitoring the events.
This year's Honorary Grand Marshall will be Imran Yousuf, who works as a bouncer at the Pulse night club, where the Orlando mass shooting took place on June 12th.
The participants will also march with a rainbow flag bearing the names of the 49 people killed at the club.
Map of the parade route