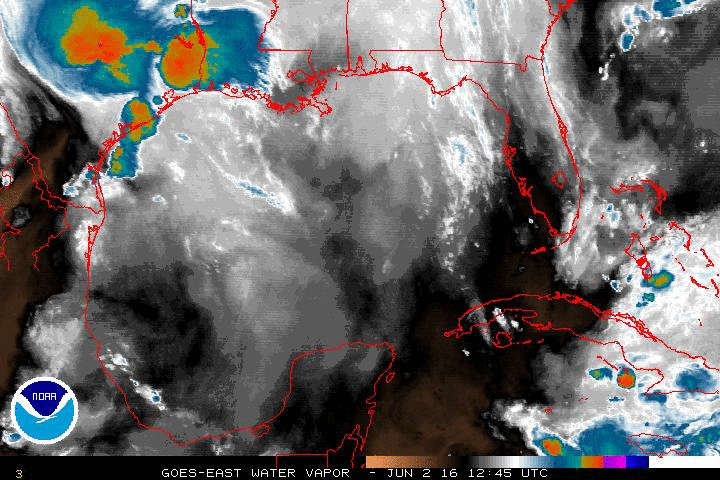 A flash flood watch is in effect until Saturday evening for all of Southeast Texas as more severe weather hit rain weary areas.
At 8:29 a.m. Thursday gauge reports indicated that almost 1 inch of rain fell in 15 minutes, the National Weather Service in League City reported as it issued a flood advisory for Harris County, northwestern Galveston County and north central Brazoria County.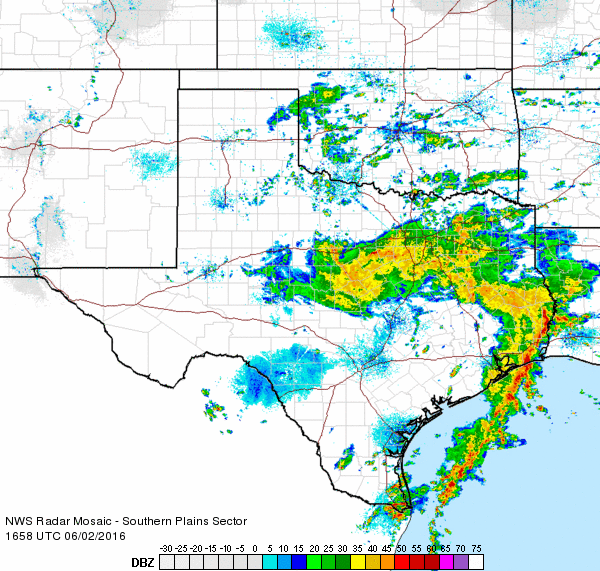 "A small cluster of thunderstorms with heavy rainfall will move northeast through the advisory area and will likely cause street flooding with the intense rain rates," the NWS reported.
Harris County's Office of Emergency Management has moved to Level 3 readiness. Spokesman Francisco Sanchez said waters could rise just about anywhere.
"We do know that it just takes a little bit of rain with the saturated grounds to cause problems. With the rain we saw last night, it's an indicator we going to get a few to several inches today somewhere," Sanchez said.
Sanchez said police have barricades ready at some of the underpasses that are prone to flooding.
He is warning drivers that conditions can change quickly.
"Just because the unique nature of these storms, just because it's fine where you are now, doesn't mean it's okay to where you're going," Sanchez said.
The trouble spots are mainly along local waterways like the Brazos and San Jacinto Rivers and Spring Creek in north Harris County. The Harris County Flood Control District is also closely watching water levels at the Addicks Reservoir on the west side and what effects that would have on Highway 6.
"Unfortunately it looks like we are going to see additional bands of heavy rainfall for the next 48 to 72 hours," said Harris County Flood Control District Meteorologist Jeff Lindner. "Which is just going to continue to result in the water rising in a lot of our watersheds."
We could also see high water on some city streets, places like underpasses. That's a big concern for law enforcement as they try to keep impatient drivers from going around barricades.
"A certain spot might look shallow," said Danny Perez. "It may actually be deeper than it really looks. So we're asking folks to stay out of those areas and help the first responders and help of course folks that are working out on the roadways."
Houston TranStar was reporting over 48 high water locations Thursday morning. Click here to get the latest.
Heavy rainfall from last week left many areas under high water across the Houston region, leading to evacuations, rescues, road closures and school cancellations. At least six flood-related deaths were reported across Texas.
Stay with News 88.7 for the latest news. We will update as we get more information.
Weather Resources:
Traffic & High Water Locations: Houston TranStar
Rivers, Bayous & Creeks: Harris County Flood Control District, Montgomery County
Preparedness & Emergency Information: www.readyharris.org
Monitor river conditions: Harris County Flood Warning System; National Weather Service
Report street flooding, debris: houston311.org
FEMA assistance: houstonrecovers.org
Shelters: Call (713) 526-8300 or visit redcross.org