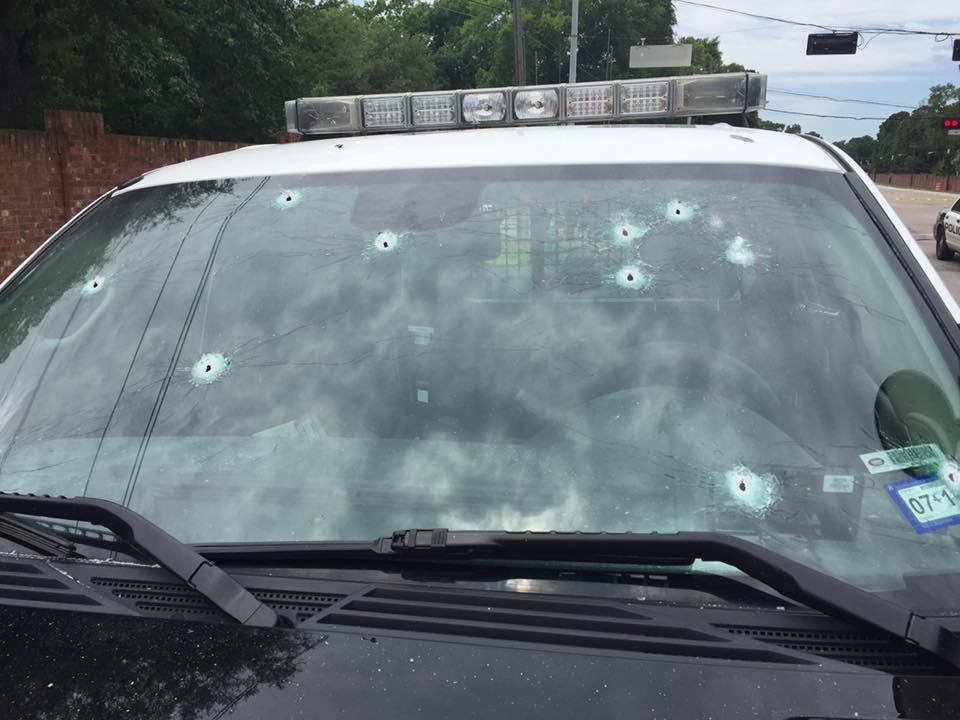 The family of a "troubled" Army veteran from California says he was the gunman who killed one person and injured several others in a shooting at a Houston auto detail shop.
Family members identified 25-year-old Dionisio Garza III of Rancho Cucamonga, California, as the man who opened fire Sunday, killing 56-year-old Eugene Linscomb, a customer at the shop who had arrived moments earlier.
Garza was killed about an hour later by a SWAT officer.
Police have not released the suspect's name and say they don't know a motive for the shooting.
But Garza's family told KPRC TV in Houston that "something snapped" in him following two tours in Afghanistan.
Garza's family said his condition worsened in the weeks before he traveled to Houston to visit an Army friend.