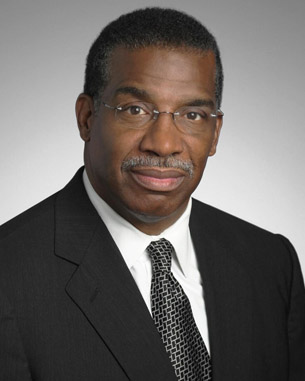 Funeral services for Harris County Commissioner El Franco Lee will be held tomorrow morning. The private ceremony with family and friends will take place at a church in downtown Houston.
Lee was the first African-American ever elected to the Commissioners Court. He died Sunday at the age of 66. Lee is survived by his wife, Ethel Kaye, and two children.
For 30 years, Lee served as commissioner of Precinct 1, which includes much of the inner city and south Houston. He's being remembered for his efforts to organize programs for youth and senior and to revitalize public parks. In 1990, residents successfully advocated to rename Hall Road Park as El Franco Lee Park.
On Tuesday, county commissioners held their first meeting since Lee's death. It was a brief and emotional session in which many county leaders paid their respects to Lee.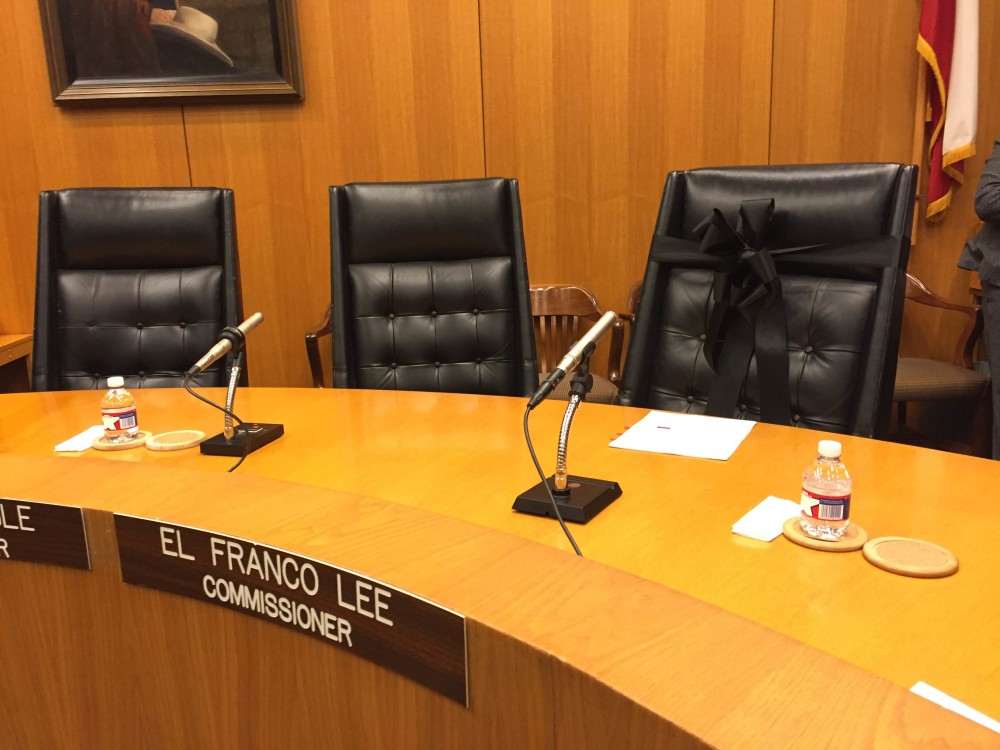 Harris County Judge Ed Emmett says he's aiming to appoint someone to serve out the rest of Lee's term by the end of the month. Emmett says the interim replacement will be another Precinct 1 resident. There's no word yet on who the appointee may be, but it will have to be another Precinct 1 resident. Emmett says it's important to consider that the precinct's population is largely democratic and African-American.
The permanent replacement will be selected during a November 2016 election.