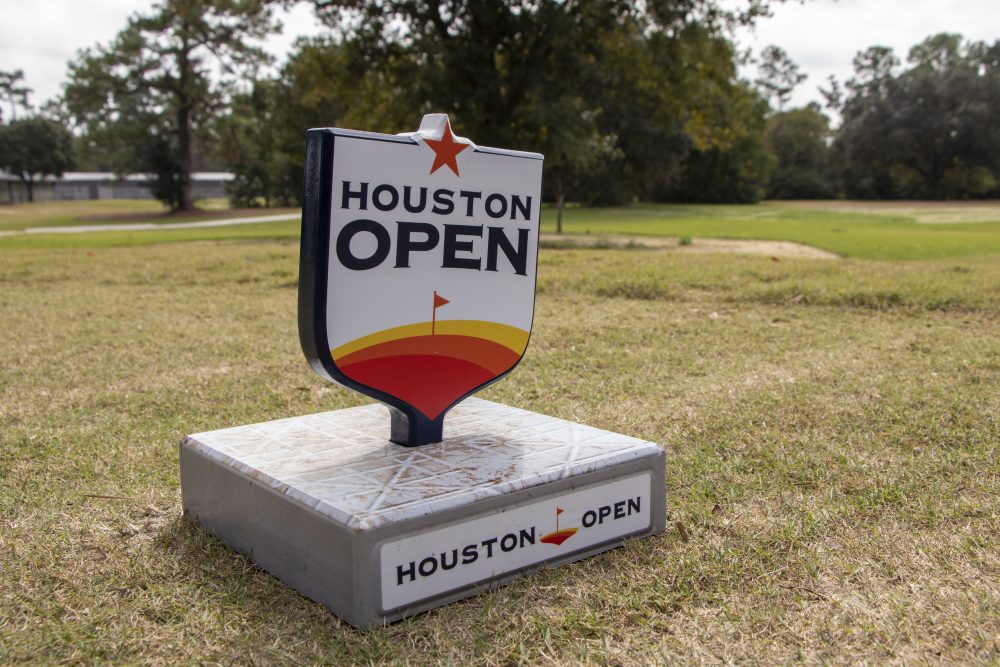 The next Houston Open golf tournament will be held at the end of next March, two weeks before the Masters.
The city's annual PGA Tour event at Memorial Park Golf Course has been scheduled for the week of March 25-31, 2024, according to the Astros Golf Foundation, which runs the Houston Open. The foundation announced last month that the tournament had secured a more favorable springtime date after being played in the fall since 2019, but did not release a specific date for the 2024 event until Tuesday.
The Masters, golf's first major tournament every year, will be played two weeks afterward in Augusta, Georgia. Before moving to the fall, the Houston Open had been held the week before the Masters for about a decade.
"The Houston Open, a legacy PGA Tour event dating back to 1946, has all the ingredients of a premier PGA Tour event: a true competitive test in Memorial Park Golf Course, an engaged fan base, and a commitment to better the community, led by the Astros Golf Foundation," Tyler Dennis, the PGA Tour's president and executive vice president, said in a news release. "We look forward to the Houston Open's return to spring and the impact it will have on our 2024 FedExCup season."
The Houston Open will not be played this year as part of the schedule shift, which the Astros Golf Foundation had pursued since taking over operations of the tournament after the 2018 event. The foundation also led a $34 million renovation of Memorial Park Golf Course, the city-owned public course that has hosted the Houston Open since 2020.
Next year's event will be televised on NBC, according to the Astros Golf Foundation, which previously said the prize purse for players will increase from $8.4 million to $9.1 million. The Houston Open will not be one of the PGA Tour's new "designated" events, which have even larger prize purses and no 36-hole cut.
Past champions of the tournament include former University of Houston star Fred Couples, native Texan Byron Nelson and fellow PGA Tour legends Arnold Palmer and Gary Player. Tony Finau won the Houston Open the last time it was played in November 2022.
"We're positioned to have the best field that the Houston Open has ever seen and will be nationally televised on NBC in the spring," Astros Golf Foundation president Giles Kibbe said. "This is great for the Houston Open, great for the City of Houston and great for the many local charities that we support."