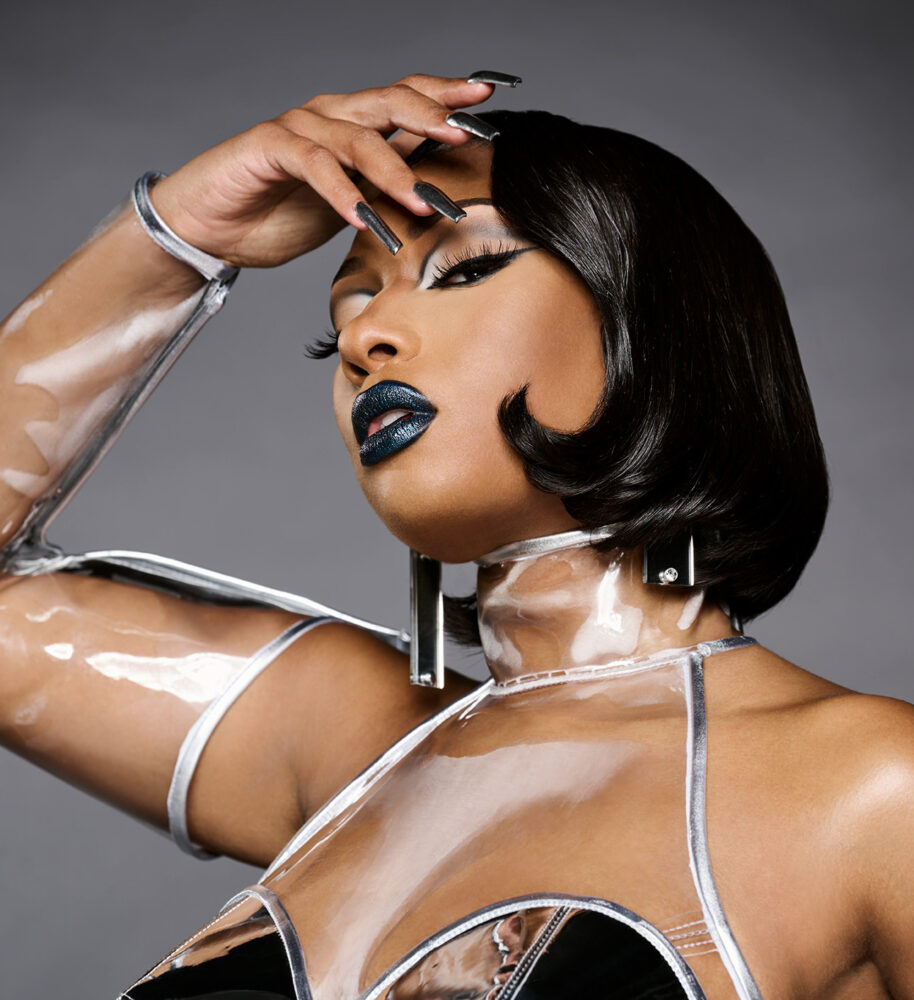 Houston rapper Megan Thee Stallion, along with Tim McGraw, Keith Urban and Lil Nas X, are among the musicians slated to perform a series of free outdoor concerts in Downtown Houston during the NCAA Men's Final Four, the college basketball championship tournament the city is hosting early next month.
The March Madness Music Festival, held annually in the Final Four's host city, is scheduled for March 31-April 2 at Discovery Green, 1500 McKinney St.
The Final Four begins April 1 with the national semifinal games at NRG Stadium, with the championship game scheduled for April 3.
The music festival is scheduled for 4-10 p.m. March 31, 3-9 p.m. April 1 and 2:30-10 p.m. April 2. Admission is free each day, but capacity is limited and tickets must be reserved online in advance at https://www.ncaa.com/marchmadness/musicfest.
Ticket registration is set to open at noon Friday, March 10 for the March 31 event featuring Megan Thee Stallion, the three-time Grammy Award-winning rapper from Houston. She was announced as the headliner Friday morning.
Registration began March 1 for the April 1 concert, which will feature Lil Nas X, a Grammy Award-winning rapper from Atlanta, Georgia, and Grammy-nominated songwriter Maggie Rogers.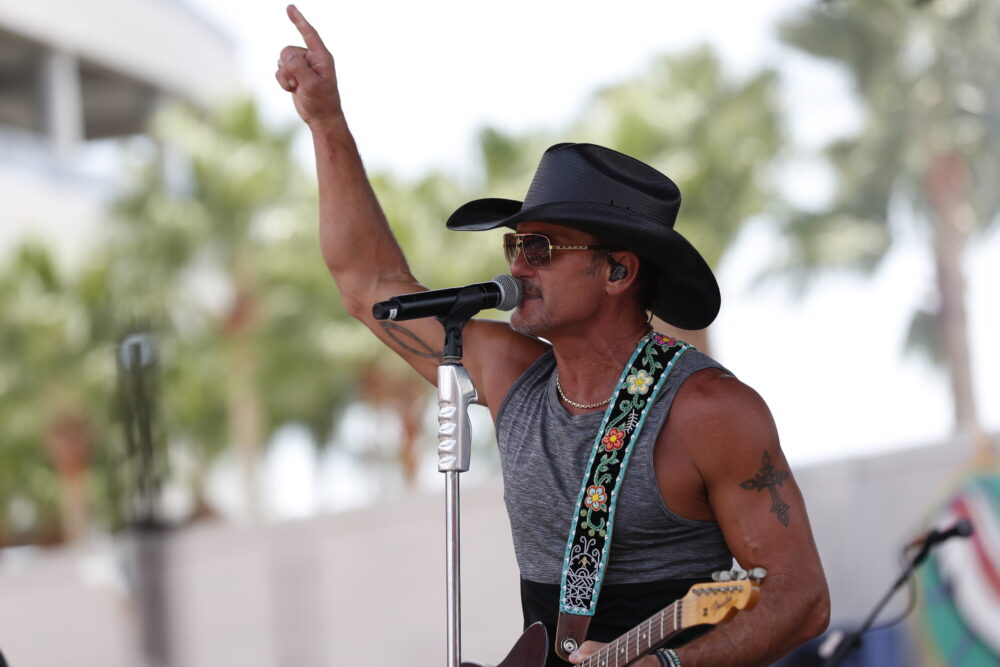 Country music stars McGraw and Urban are the headliners for the April 2 concert, which also will include Little Big Town and Mickey Guyton. Registration for that event opened at 9 a.m. Friday, March 10.
Concert goers who are at least 16 years old with valid government-issued identification are eligible to register for up to two tickets each per day, according to the festival website. On-site registration on the day of the events will be available if space allows.
Each visitor will be allowed to bring one factory-sealed water bottle up to 20 ounces in size, along with small bags or clear plastic bags. For more information about permitted and prohibited items, visit https://www.ncaa.com/marchmadness/musicfest/faq.
Food trucks and other concessions will be available on site, along with a beer garden. Other attractions include a Ferris wheel.