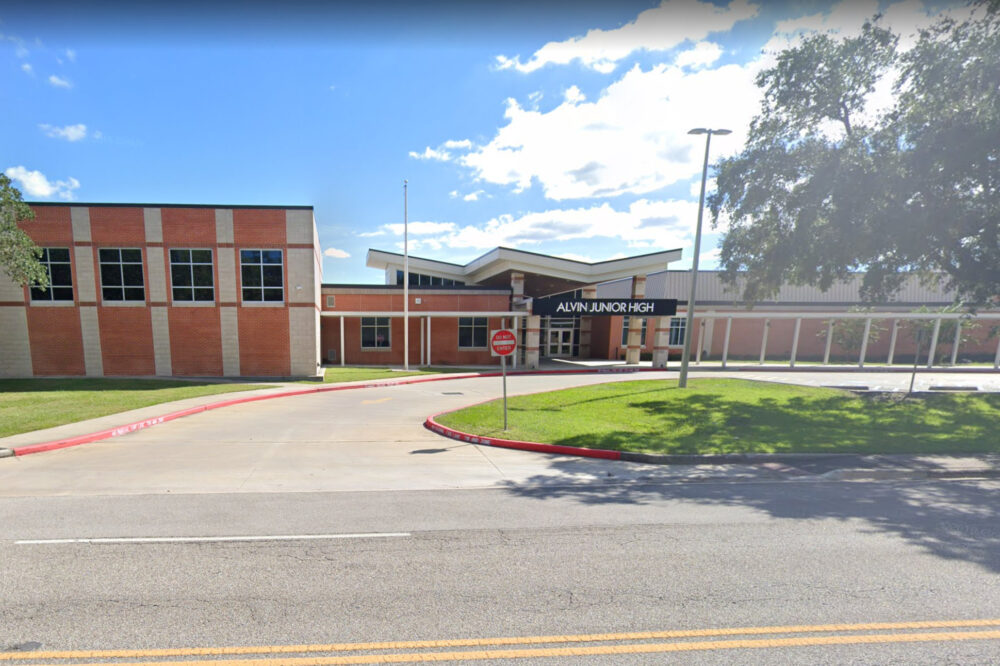 A student at Alvin Junior High was arrested Tuesday morning after the student allegedly stabbed a faculty member.
According to the Houston Chronicle, the faculty member is a football coach and teaches technology.
Renae Rives, Alvin ISD communications director, said in an emailed statement that the incident occurred before students reported to class. The student is now in custody, according to Rives.
"The student is in custody and, out of an abundance of caution, the faculty member has been transported to a local hospital," the statement said.
The district said Alvin ISD Police Department is actively investigating the incident and appropriate charges will be filed.
Rives also said she could not confirm if the weapon used was a knife.