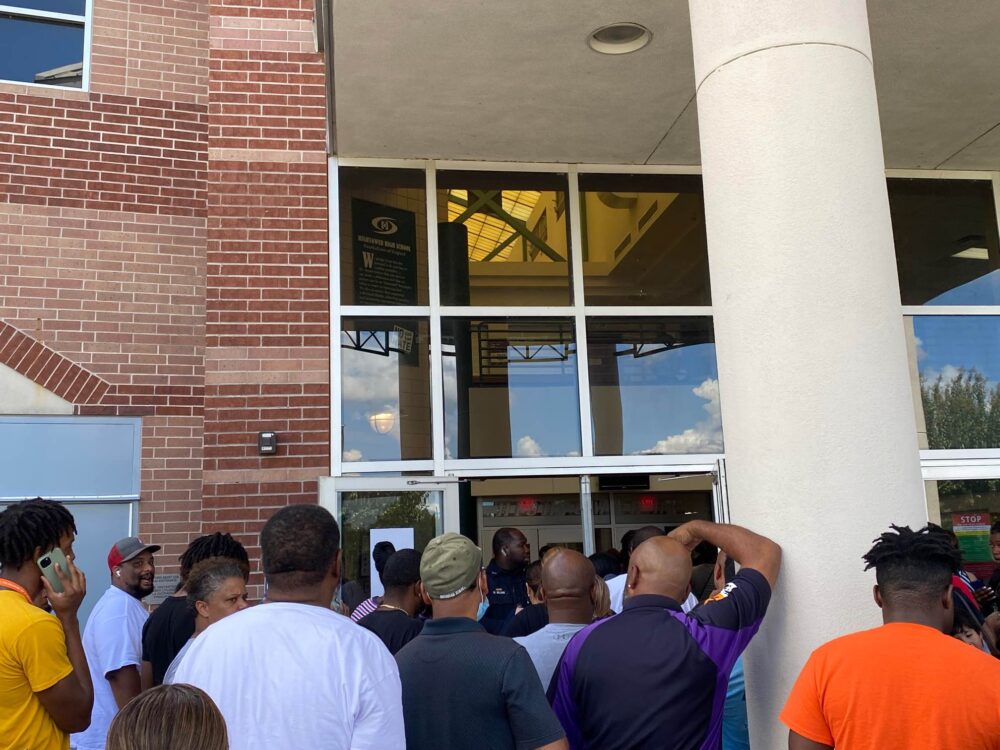 Hightower High School was placed on lockdown after a student reportedly showed up to school on Friday with an airsoft gun.
Law enforcement was on the scene after multiple physical altercations also occurred at the school, district officials said.
According to Fort Bend ISD, campus administrators received reports saying a student might be in possession of an airsoft gun.
"Once administrators received the report, they notified their campus police officers who identified the student and the item was immediately confiscated," the statement said. "The student was detained by FBISD officers and all applicable criminal charges are being pursued."
The school is in a hold with students and staff inside their rooms and designated areas. There is no active shooter and no shots were fired.
This story will be updated.