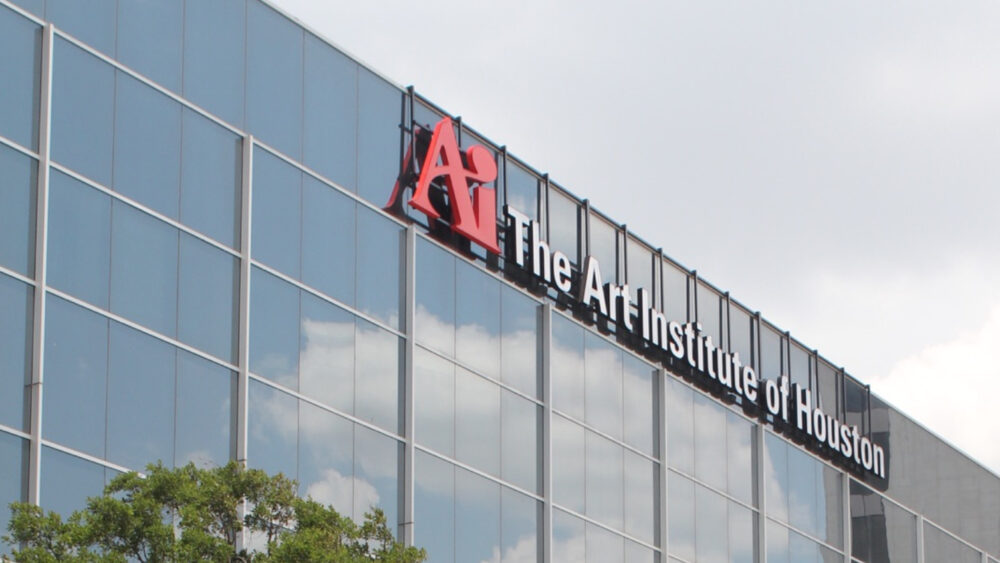 The Art Institute of Houston, a private 4-year art college, will permanently close its doors Sept. 30, alongside seven other Art Institute campuses around the country.
The Sept. 22 announcement came as a shock to art students just days ahead of the closure, KHOU reported, as many are left with no clear choices for continuing their education.
"A culmination of events over the past decade, both external and internal to the campus operations, has forced the closure of this system of colleges," the college said in an email to students. "Most notably, the colleges, which already were dealing with the legacy challenges that arose under prior ownership, were unable to absorb the impact that the COVID-19 pandemic had on schools teaching hands-on and equipment-intensive programs such as culinary arts and fashion design."
The college's website was wiped after the announcement, but an information page encourages students to order their coursework transcripts online and seek out opportunities for finishing their degrees.
The college is also encouraging students to reach out to it's other campuses if they want to transfer, and provides links to it's Miami, Atlanta and Houston branches academic catalogs, despite many of those campuses also planning to close.
The Art Institutes will close campuses in Miami, Atlanta, Austin, Dallas, Houston, San Antonio, Tampa and Virginia Beach on Sept. 30.
"These colleges once were part of one of the largest providers of career education in the U.S. and were an important source of design, media arts, fashion and culinary professionals to fulfill the needs of the local and national employers who sought out Art Institute graduates," the institute said in the email to students.
"This closure does not diminish the many and varied contributions that The Art Institutes have made to higher education and the knowledge and skills that alumni have taken into their respective fields in culinary, design, fashion and media following graduation."
Students can receive replacement diplomas on Parchment. The college is encouraging international students to contact Student and Exchange Visitor Program through the Department of Homeland Security.