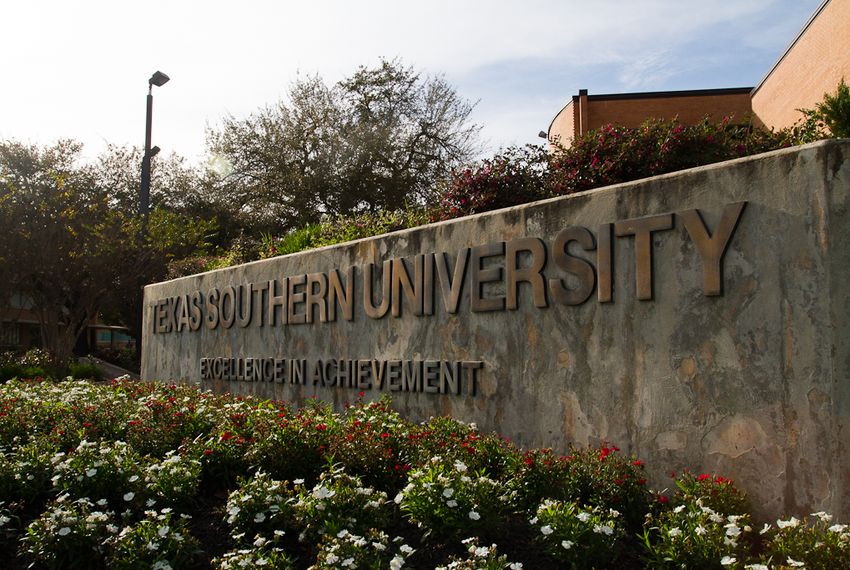 Texas Southern University forgave more than 2,000 student balances near the beginning of the fall semester, the university announced.
Investing about $2.3 million into the cause, the university had leftover dollars from a Higher Education Emergency Relief Funds grant received during the COVID-19 pandemic.
"For many students from traditionally underrepresented groups, one of the major reasons they don't progress in their education journey is finances," Provost Carl Goodman said in a statement Aug. 31.
"This administrative action means a lot, especially for those students who were in their freshman, sophomore or junior year of study," he said. "Too often, if the students are living on campus, they must incur loans. The balance correction affords our students the opportunity to continue with their education and hopefully remain on track to graduate in four years."
In addition to current students, more than 200 students who completed coursework during the past academic year will have their student account balances forgiven also, allowing them to receive diplomas and official transcripts that might've been barred by financial holds.
The dispensation applied to students with outstanding balances for the fall 2022, spring 2023 and summer 2023 semesters, according to the university.