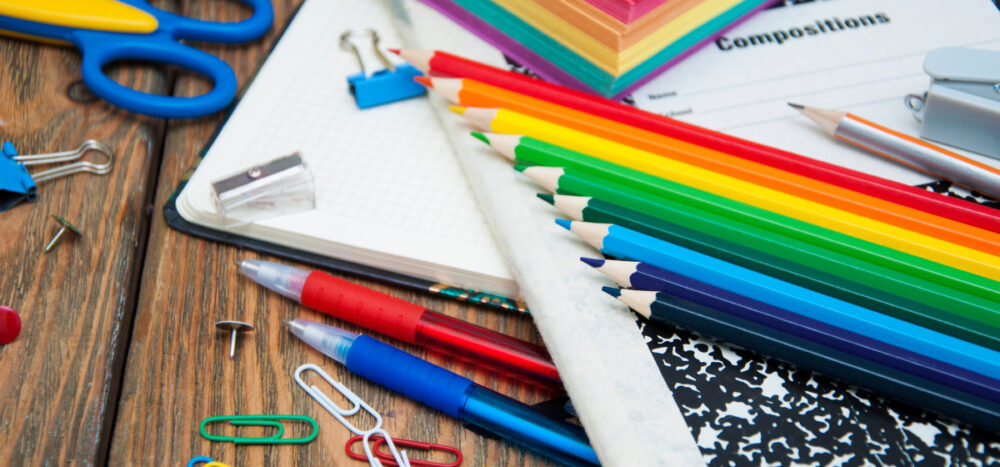 The City of Houston wants to make sure students are prepared when they go back to school later this month. Mayor Sylvester Turner is hosting his 13th annual Back to School Fest from 8 a.m.-2 p.m. Saturday at the George R. Brown Convention Center downtown.
The fest is designed to help economically disadvantaged Houston-area elementary school students and their families as they prepare to return to school for the 2023-24 academic year.
"Back to school is an exciting time for children of all ages," Turner said in a news release. "They should focus on reading, writing, arithmetic and making good grades. We do not want students and their families to worry about basic classroom supplies."
A total of 25,000 backpacks with school supplies will be distributed during the event. Families can take advantage of on-site health screenings such as dental and sealants, vision, routine immunization and COVID-19 vaccines. Health and social services will also be offered by community agencies.
According to the city, one in four children in Texas are living in poverty.
The event is open to all Houston residents. The city encourages attending families to pre-register their students in advance.