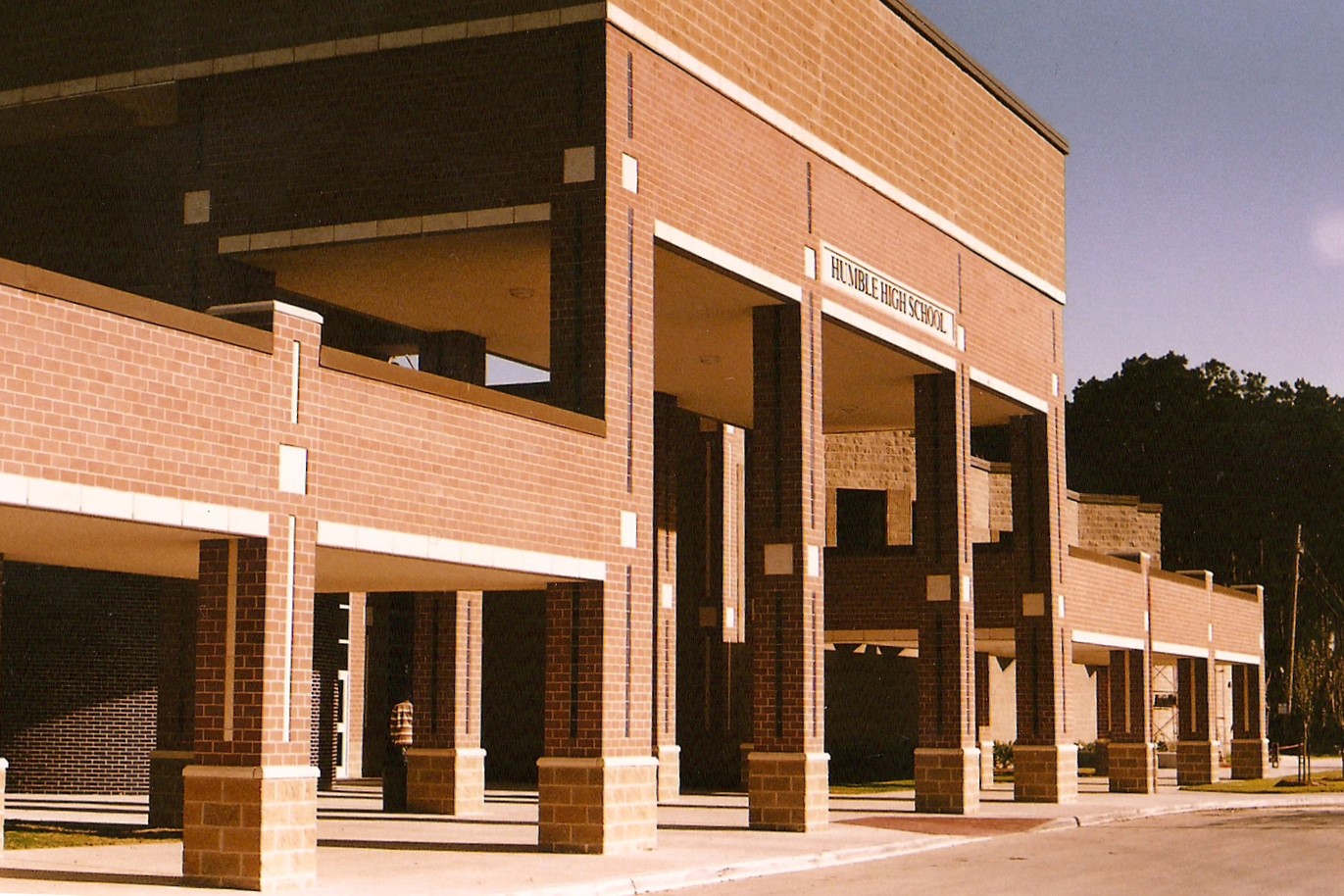 Humble ISD is giving some its teachers ballistic shields in case of armed intruders.
In an email to parents on Monday, district officials said that some teachers have already received shields and that more shields will be given out as the district purchases them.
"Safety is our number 1 priority and our first goal," the email read. "Protecting students, staff, and campus visitors from those with harmful intentions matters deeply to everyone."
The district said the shields are an "innovative safety precaution" that should allow teachers to "delay or evade the attacker until police officers intervene."
Last summer, teachers were given the opportunity to sign up to have a shield in their classroom, according to the district. These teachers received shield training from the Humble ISD Police Department.
As of now, it's unclear how many teachers were given shields. The district says they won't be disclosing the number of shields that are placed throughout the district.
"This specific information would give an attacker an advantage," the email read. "[Parents] can help keep our students and staff safe by not sharing or posting information online if you become aware of a shield in a classroom."
Humble ISD did not respond for a request for comment.