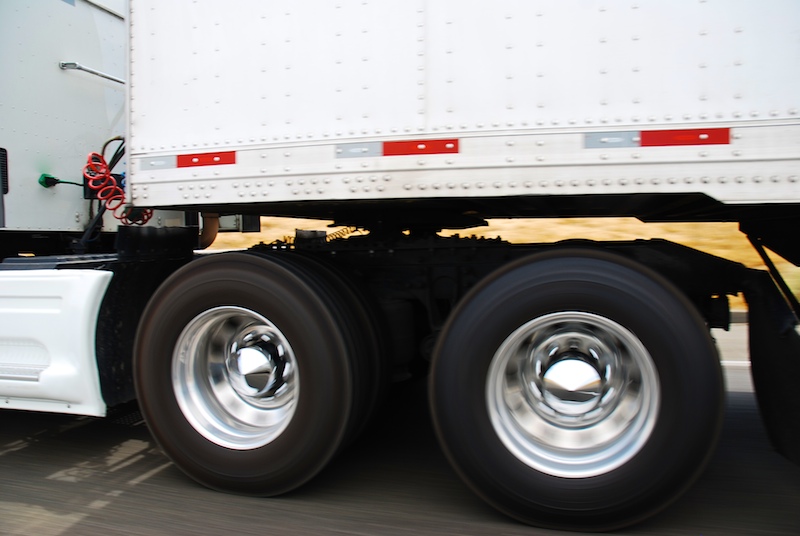 Katy ISD will start a program in August to help high school students obtain a commercial driver's license, or CDL, in an attempt to help them get jobs after graduation while also combatting a shortage of drivers in the trucking industry.
"We thought to ourselves, 'Can we do something about this with our kids, who are interested in a program like this, and can we create something and get a partner and build something that kids can go directly from a high school diploma into the trucking industry if that's their interest,' " Katy ISD superintendent Ken Gregorski said.
The Houston-area school district plans to offer the program to up to 30 students next fall and 30 more in the following spring semester at Raines Academy, Katy ISD's alternative high school campus that is designed to help at-risk, over-aged and off-cohort students meet graduation requirements. Participating students must be 18 years old or turning 18 during the program, since that is the minimum age to obtain a CDL.
The district will be partnering with RGV CDL Services LLC, a training school based in Edinburg, to help students earn the license, which is issued by the Texas Department of Public Safety.
"The reason why we're partnering with RGV CDL, this is what they do on a daily basis. They try to find individuals down in the (Rio Grande) Valley in particular that are interested in trucking," Raines Academy principal Richard Merriman said. "They teach the course, they set up all the appointments with DPS, assist with all of the training."
Merriman said the cost to administer the program will be about $5,500 per student, which will be covered by Katy ISD. Students who are in the program will have hands-on experience by learning inside and outside of the classroom, he said.
"This is partly going to be a classroom instructional method and also exterior because the kids are going to have to demonstrate when they go for their driving test, that they can do all the pieces to meet the requirement to earn that CDL," Merriman said.
There will be an application process for interested students from across Katy ISD, according to Merriman, who said those who are most qualified and old enough will be selected to be part of the initial class.
Both Gregorski and Merriman said they think other school districts will follow suit if the program in Katy is successful.
"I don't see why not," Merriman said. "Like Dr. Gregorski said, there is a real shortage out there of truckers, and so if we can have success, we're going to share this information. If they call us and ask questions, we'll tell them what worked and what didn't."