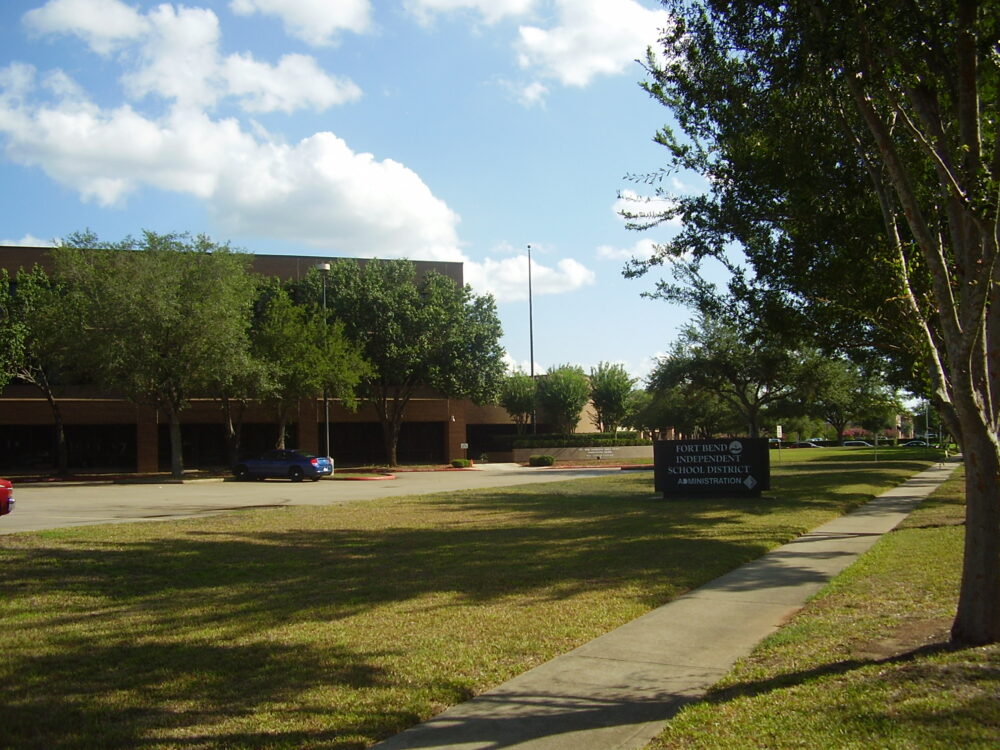 The Fort Bend ISD Board of Trustees has approved a tax rate referendum for voters to decide on in the November 8, 2022 election.
If Fort Bend ISD voters approve the proposed tax rate of $1.21, trustees say it would generate needed additional revenue for the district.
Fort Bend ISD Superintendent Christie Whitbeck says the district would use the additional revenue to address a $47 million dollar deficit and increase compensation for teachers by raising the starting pay to $60,000.
"Each and every employee, even those that just joined us, would receive something," says Whitbeck.
She says there would also be funding for increased safety measures.
"This would be a plan that the district would work on to begin to add officers so that we could eventually have officers at each of our campuses — including elementary," Whitbeck said.
Currently, Fort Bend ISD police officers are present daily at the middle and high school campuses.
Along with teacher compensation and increased security, the district is planning to use the additional revenue to allow for increased compensation for auxiliary staff and paraprofessionals, and allow for long-serving staff to receive years-of-service supplemental pay for their commitment and dedication to FBISD.
The district says its deficit is due to lower than projected student enrollment growth, increased staffing for special education students, previous decisions about budgeting for academic programs, expiration of government funding received during the pandemic, and inflation.
At $1.21, FBISD's tax rate is lower than the present rate in Lamar CISD ($1.24), and Katy ISD ($1.35).
A Voter Approved Tax Ratification Election is one component in a two-part approach to eliminate the district's deficit. The other component is strategic budget tightening.