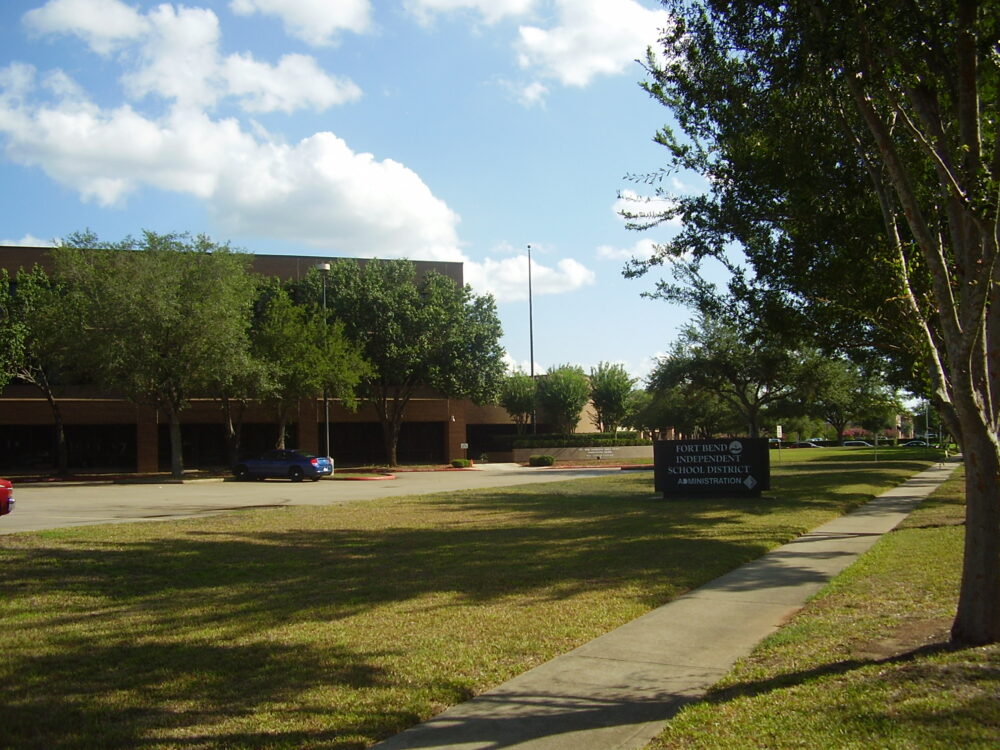 Fort Bend ISD is considering a 7.55 cent tax rate increase to address its financial woes, which includes a $47 million deficit.
If a Voter Additional Tax Rate Election (VATRE) is successful, the district intends to use the additional tax revenue to recruit more police officers and increase pay for teachers and staff. It could also be used to raise salaries for security officers already working for the district.
If the tax increase fails at the ballot box, FBISD officials said they would offer little-to-no compensation increases for teachers and staff, consider delaying new school openings scheduled for the 2024 fiscal year and consider more school consolidations.
District officials say they're doing what they can to entice new talent for the upcoming school year. With school safety a hot topic after the deadly Uvalde massacre, FBISD is offering $1,000 signing bonuses for new district police officers. The starting salary is $51,452.
The district had considered an 11-cent tax rate increase, but the administration is now recommending a 7.55 cent rate because of "record inflation," according to FBISD Superintendent Christie Whitbeck.
"We know that we're all taxpayers, we're all patrons, we all fill up our tanks and gas, we understand the timing is everything," Whitbeck said. "And so this will allow us to have a tax rate that will stay the same."
The district has already cut $15.4 million in spending from this year's budget of $930 million.
"But that the VATRE at only 7.55 cents is not the magic cure, it will still require us to cut $22.9 million and that will be done through a variety of ways that will be explained," Whitbeck said.
The board has until Monday to call for a November 8 tax rate election.