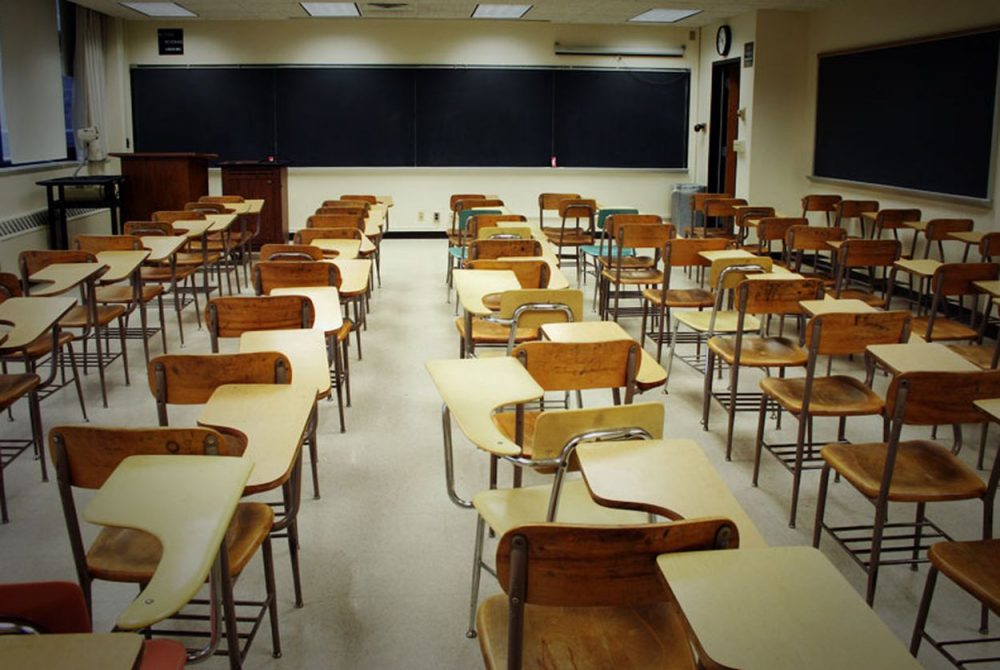 Two Houston area districts signed off on teacher pay raises for the upcoming school year.
The Spring Branch ISD Board of Trustees approved a new starting teacher's salary of $62,000 for the 2022-2023 school year.
The $3,000 starting teacher pay increase comes as a part of SBISD's $357.5 budget plan, which includes a 3% pay increase for all other district employees.
According to a survey by the Texas Association of School Boards, the median teacher average salary in 2021-2022 was $53,500, based on data from 517 participating districts.
"We appreciate our teachers so much and are happy to make this investment in them," SBISD Board Member Chris Earnest said in a statement.
The teacher pay raises came along with retention stipends of $2,000 for full-time and $1,000 for part-time employees, which are both paid over two years and are funded by pandemic-related federal relief funds.
"Our aim is to attract and retain the very best and to do that we must remain among the highest paying districts in our region," Earnest said.
The board also approved increases to stipends targeted at high-need areas and approved the addition of three wellness days for the health-related needs and self-care of employees.
Fort Bend ISD will increase teacher salaries by 2-3% as part of its $930 million budget, which it approved Monday. In 2021, Fort Bend ISD's annual salary for teachers with no prior experience was $58,500.
The district's board approved $14.7 million toward salary increases for employees in May.
Under Houston ISD's new five-year strategic budget plan, the starting salary for a teacher in the district in the upcoming school year will be $61,500.