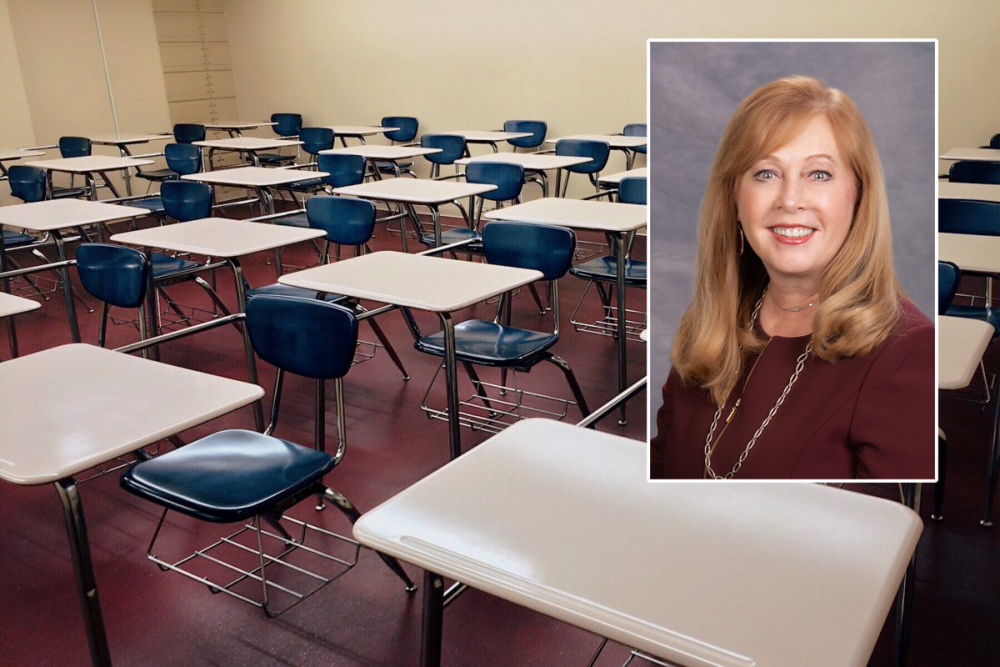 Fort Bend ISD trustees named a lone finalist for the district's new superintendent on Thursday after a months-long search.
The board selected Christie Whitbeck, who is currently the head of Bryan ISD, for the role. She previously served as Fort Bend ISD's deputy superintendent for four years.
Whitbeck received a Ph.D. in public school administration from Texas A&M University, and obtained a master's degree in administration supervision and a mid-management certification from the University of Houston.
In her new role, Whitbeck will replace the district's acting superintendent Diana Sayavedra, who took the role in June.
Sayavedra stepped up after Charles Dupre, who led the district since 2013, announced his retirement late last year. He recently became the deputy executive director of the Texas Association of School Administrators, and will officially start on Sept. 1.
The vacancy launched an extensive nationwide search, which identified about 80 possible candidates — 60 of whom applied for the role. After a 50-hour selection process, Whitbeck was chosen to lead the district.
In a release, FBISD Board President Dave Rosenthal said he was proud of the board's selection, and welcomed Whitbeck back to the district.
"She is a tireless advocate for public education and her love for students is deep and genuine," Rosenthal said. "At the end of the day, we feel confident that we have found the right leader for our District."
State law requires a 21-day waiting period for Whitbeck's nomination to be approved.