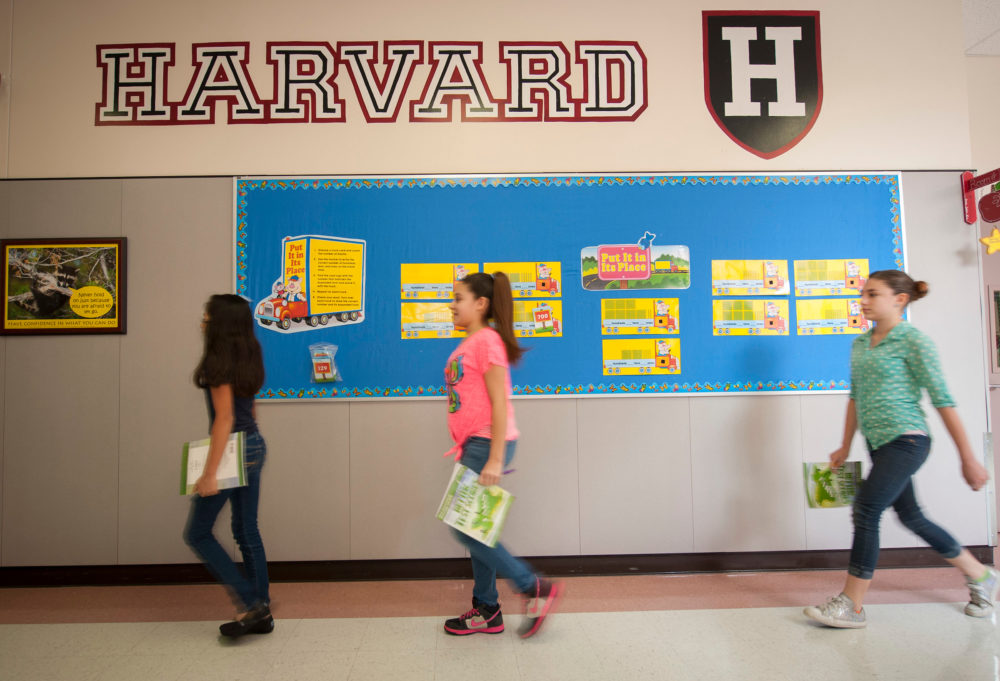 An increasing share of English-learning students in Texas are not becoming language proficient within five years, according to new analysis of state data by Rice University's Kinder Institute.
The findings from the institute's Houston Education Research Consortium identified that more elementary school students now are classified as "long-term English learners" than 20 years ago.
"Seven out of 10 kids coming into elementary school and first grade as English learners across the state are still going to be classified as English learners in middle school," Rice University researcher Daniel Potter said.
Back in the early 2000s, just a third of first grade "English learners" statewide were still classified as English learners by middle school, he said.
Failing to educate English learners has detrimental effects long-term student achievement, making it less likely a student graduates high school or pursues higher education, Potter said.
The research ruled out the possibility that students in recent years are starting at lower attainment levels. In fact, first-graders have been starting out with better language scores, according to researcher Lizzy Cashiola.
"English learners who begin first grade in 2015, their English proficiency is actually higher than the students who began 10 years before that", Cashiola said. "So, it's not that these English learners are coming in with lower English proficiency."
Cashiola also pointed out that the vast majority of the students studied were born in the United States.
"We're talking about students who are beginning school in Texas public schools," said Cashiola. "In the most recent cohort it's closer to 5% of them are recent immigrants."
The study identified some possible explanations for the decline in English learner attainment, like a lack of bilingual teachers and funding. Researchers also said that changes in assessment practices, grading and accountability policies could be impacting English learners' ability to reclassify as English proficient.
The report also showed Houston schools did a better job than other urban districts in ensuring that English learners became proficient within five years. Around 55% remain English learners now, compared to 35% of the first cohort of first-graders.
Meanwhile, in the Dallas/Fort Worth, San Antonio and Austin districts nearly 80% of English-learning students remain English learners after five years of schooling.