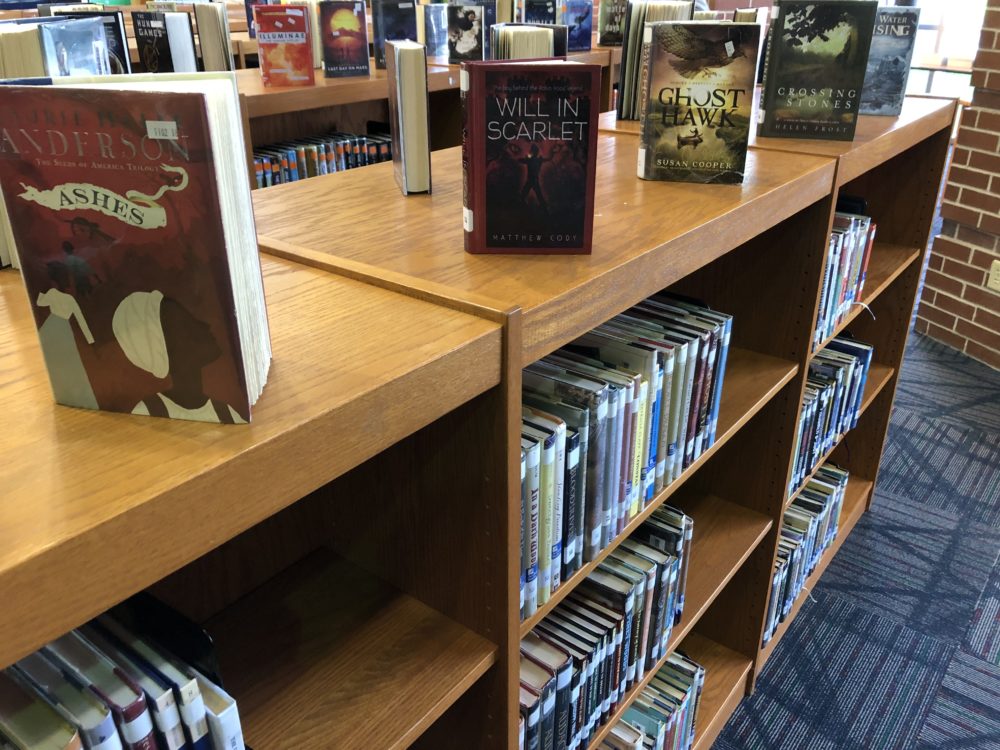 Texas lawmakers have made it a top priority this session to fix the way the state funds public schools, but school districts in the Houston area say one of those changes would cost them millions of dollars.
Representatives from local districts responded to what they call a harmful change in school finance.
Currently, districts receive money based on property values from the previous year, but the State Senate is considering using the current year's property values instead.
Dr. Kellie Moulton, the superintendent of Galveston ISD, said the switch is intended to make property tax reform work.
"But I don't believe it has to be an either or. I don't want to give up on school districts in order to have a lower property tax bill," Moulton said. "I want it to work together."
It may sound like a small accounting change, but it would have a significant impact. The proposal would save the state $1.8 billion.
"I understand members of the Senate might feel that is a decision they would support, but for the local school system, that decision would not be one that would be supportive of us," Spring Branch ISD Superintendent Dr. Scott Muri said. "It's a $7 million loss in funding for us."