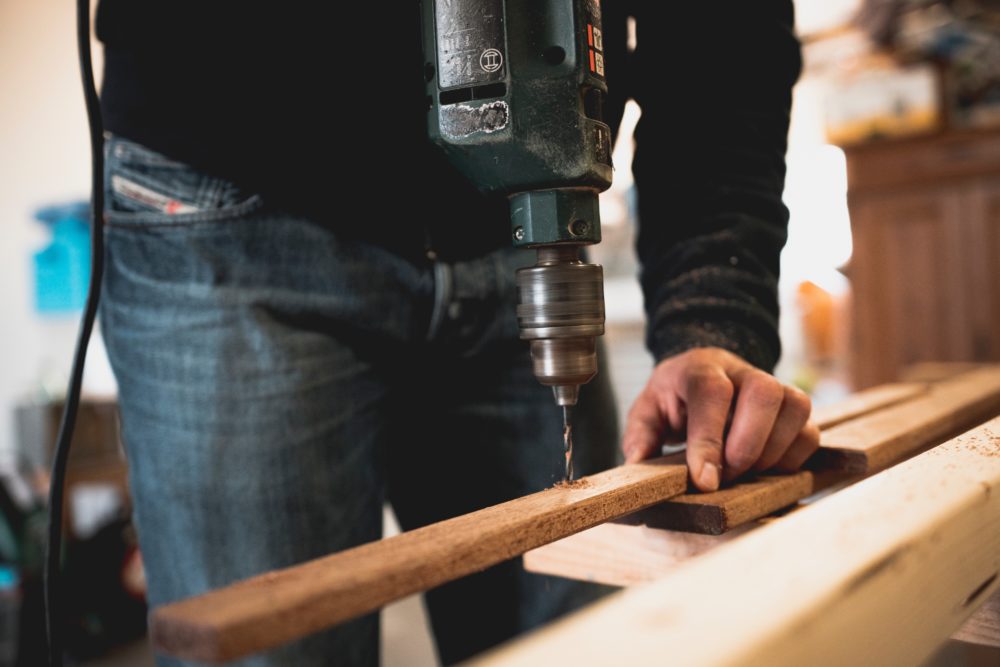 Unemployment may be at a near 50-year low, but the economic future of Texas could fade if the state doesn't develop its workforce, especially people of color for middle-skills jobs, according to a report from earlier this year.
What's more, the gap between companies' needs and workers' skills is expected to continue and lead to millions of unfilled jobs in just a decade.
Some nonprofits and school districts in Greater Houston are trying to solve those challenges. Here are three trends to watch in 2019:
More career and vocational centers: Earlier this year, the Alief Independent School District opened a new stand-alone career and technical education center. It's the size of a Walmart Supercenter and can accommodate around 2,500 students. On one side they can get hands-on training in areas like welding and automotive technology. In another area, they can take courses in nursing and pharmacy studies. "We're seeing that districts are investing in stand-alone career and technology schools where students are maybe leaving their primary campus and going to whatever the more vocational trade focus is," said Katherine Taylor, director of Genesys Works Houston.
More need for soft skills: Companies aren't just looking for employees trained in their field of study. They want employees who have soft skills, which means people who can work in teams, communicate in a professional manner and network. "So going from us texting on our phone everyday and sending an email on our phone, but what does it look like to send a professional email?" Taylor said.
New approaches: Genesys Works, which started in Houston in 2002 and now works with 4,000 young people around the country, said it wants to pilot a new approach to teach students soft skills before they get into the workplace. Taylor said they plan to partner with an area district in 2019. "

We are currently working with them to build an in-classroom school-year model that allows for more students to receive the professional skills training regardless of the career or technical track that they're on," she said.