Economic success in Texas depends in part on a more robust childcare system, a new report from child advocacy group Children at Risk claims.
The report examines the quality of childcare across Texas and how the system impacts a parent's ability to participate in the workforce as well as their child's eventual success.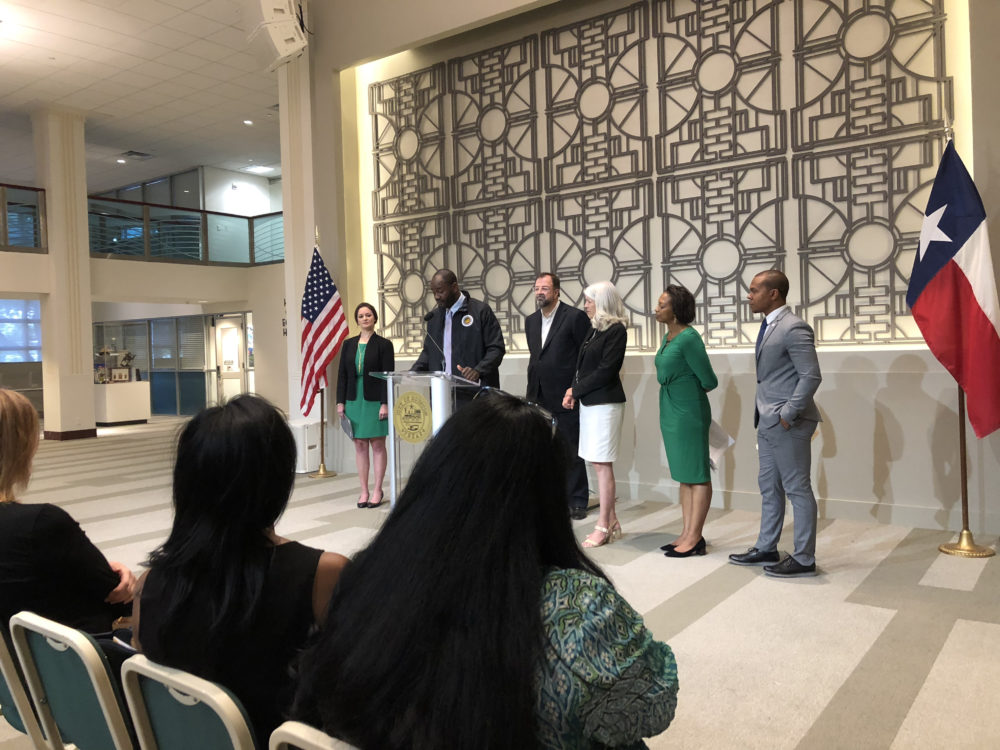 "For working families, they need a place to put their kids – a quality place to put their kids – so that they can go to work," said Bob Sanborn, president and CEO of Children at Risk. "For our children to develop well, to be part of a high-quality workforce, they need to go to high-quality childcare, high-quality Pre-K, and then high-quality K-12 schools."
Only 18% of eligible childcare facilities in Texas have gotten a certification from the state saying they exceed the minimum requirements for having a license, according to Children at Risk.
Shay Everitt, Director of Early Childhood Education Initiatives at Children at Risk, says the quality of pre-kindergarten and daycare programs affects kids until they grow up and start working, even more so than other support programs in high school.
"By then you are putting a band-aid on an open wound; you are trying to triage something that needs stitches with a band-aid," Everitt said. "Really you could prevent that whole problem from beginning from the get-go if you have this early childhood education."
Everitt says one way to improve the childcare system is by bringing Pre-K programs to childcare providers, hopefully increasing the hours childcare centers are open and boosting the quality of care.
"Coordinating these two programs can really help locally, and it's happening a little bit around here, but our biggest school districts aren't doing it," Everitt said. "Other big cities in Texas and many other states are really making this kind of mixed-method delivery for their early childhood programs the norm."
Everitt says the price of quality childcare excludes many families, and on top of that, the hours childcare is available can keep some parents out of certain jobs.