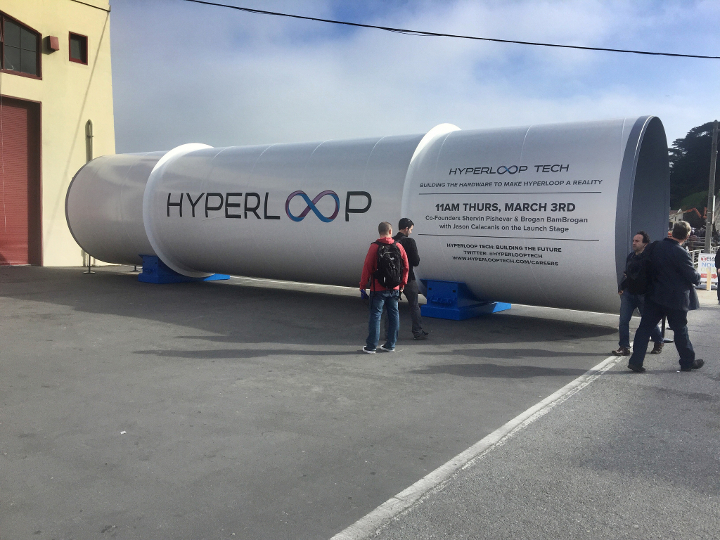 (Above: Experts across a range of disciplines came together at the University of Houston to promote Hyperloop technology. Photo Courtesy: Univ. of Houston)
Could it someday only take nine minutes to travel from Houston to San Antonio? No, we're not talking about dramatically raising the speed limit on I-10. We're talking about
hyperloop
technology.
Hyperloop is essentially a pod traveling very fast down a reduced-pressure tube – potentially at speeds far greater than air travel. While it might sound like science fiction, some researchers and transportation advocates think it could be closer to reality than you think – so much so that they held a one-day symposium recently at the University of Houston. On today's edition of Houston Matters, we learn more about the technology and its potential deployment in Greater Houston.
Also this hour, we hear from those for and against the sale of naming rights to HSPVA. We discuss staying safe in the Texas summer heat. And we revisit our conversation with HGTV's Property Brothers.
Houston Matters offers a free daily, downloadable podcast here, on iTunes, Stitcher and various other podcasting apps.