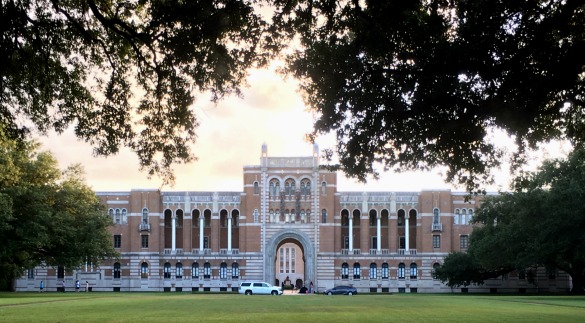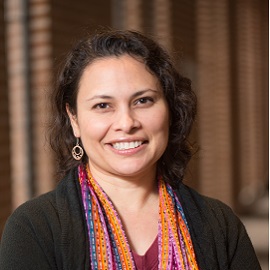 According to Rice, since 2011, HERC has brought together Rice education researchers with HISD brass to improve the quality of education in the school district.
We examine what HERC has accomplished in the past six years with its director, Dr. Ruth Lopez Turley.
And, between adding more staff and extending its reach beyond HISD to other school districts, what does HERC aim to accomplish with this grant?