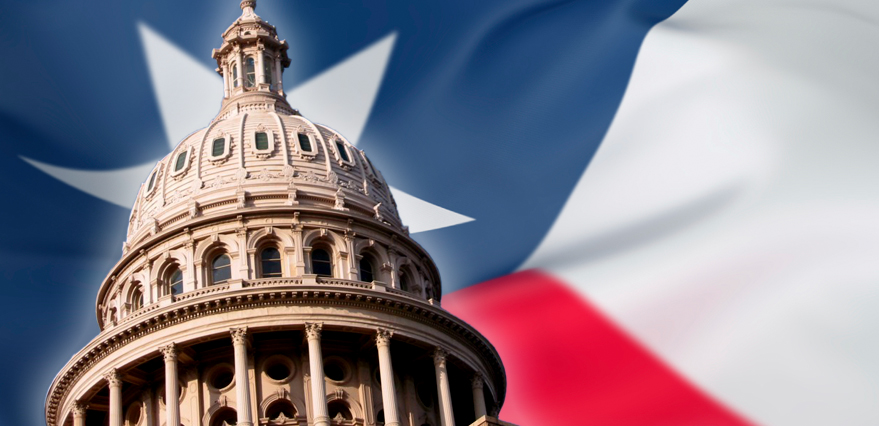 It's time again for our weekly political roundup and analysis of national, state and local political stories. On this edition of Houston Matters, we discuss everything from President Trump's allegations of wiretapping, to Homeland Security executing the president's second executive order temporarily banning travel from six predominantly Muslim countries, to the Texas Legislature's first hearing on the so-called Bathroom Bill, We discuss it all — and talk about how it all could impact Houston.
Our guests are Brandon Rottinghaus, political science professor at the University of Houston, Christine LeVeaux-Haley, a political science professor and assistant dean for academic programs at the Honors College at the University of Houston, and Mark Jones from Rice University's Baker Institute for Public Polic
Also this hour…
Lead in School Water
Environment Texas, an Austin-based environmental advocacy group, recently gave Texas a failing grade on keeping drinking water safe in public school districts. In a report from the group released late last month, they noted that 65 percent of Texas schools tested have measured unsafe levels of lead. And HISD is included in that bunch, having conducted lead testing on all of the elementary schools in the district over the latter half of 2016.
Houston Matters producer Joshua Zinn talks with Luke Metzger, the director of Environment Texas, about the report and what steps they believe the state and its school districts should take. Then Zinn speaks with HISD's Brian Busby about how the district is conducting its lead testing and how HISD hopes to address the issue of unsafe water, should it appear.
Fighting the KKK in Texas
Before he became the 30th governor of Texas, Dan Moody was the first prosecutor in the nation to successfully take on and convict members of the Ku Klux Klan. In the 1920s, the 29-year-old Moody was the district attorney in Williamson County, north of Austin, and his story is told in the book Ten Dollars to Hate: The Texas Man Who Fought the Klan by Houston author Patricia Bernstein. We talk with Bernstein to find out more about who Moody was, the case he prosecuted and the impact on the Klan in the South.
Houston Matters offers a free daily, downloadable podcast here, on iTunes, Stitcher and various other podcasting apps.