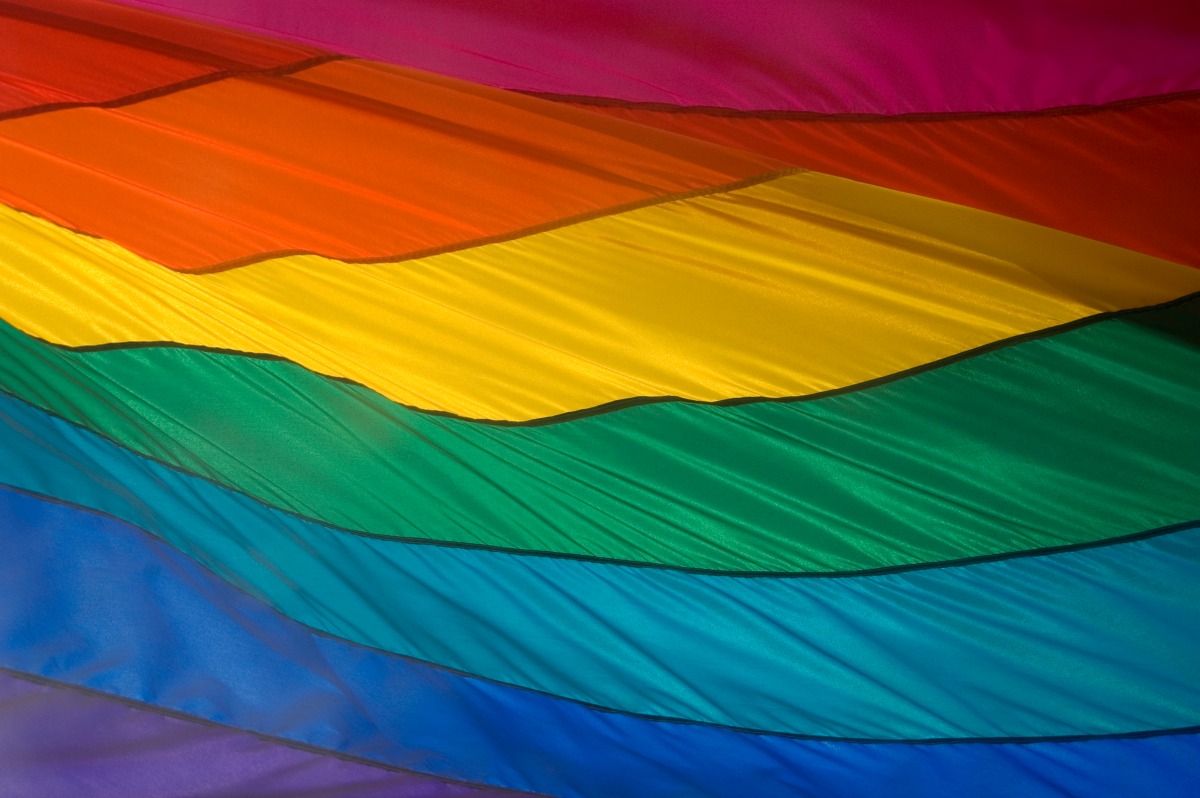 Tomorrow (March 1, 2017), the Texas Supreme Court will hear oral arguments for Pidgeon v. Turner, a Houston case challenging the city's benefits policy for married same-sex couples. The court had previously declined to take up the case, but Texas Republicans urged the Texas court to reconsider.
On this edition of Houston Matters, we talk about the case and what implications it could have for Obergefell v. Hodges, the Supreme Court case that legalized same-sex marriage.
Also this hour…
Full Day Pre-K
State Rep. Eric Johnson recently filed a bill that would fund full-day pre-K for qualifying school districts through the existing school finance formula. We talk with Rep. Johnson about his proposed legislation. Then, we revisit a conversation from Feb. 2015 about the benefits of full-day pre-K.
Slocum Massacre
In July of 1910, violence broke out in the East Texas farming community of Slocum. Numerous African Americans were killed by whites. But the details of exactly what happened are murky. Newspaper reports from the time say between eight and 22 people were killed. Other accounts suggest the total could be far higher. And while several white men were indicted in the aftermath, none was ever brought to justice for the murders – even after the cases were transferred to a neutral jurisdiction far to the south – Harris County.
That's where the office of Harris County District Clerk Chris Daniel came across documents related to those court proceedings and restored them. Chris Daniel tells Michael Hagerty about the restored documents, sets the scene concerning what led to the violence and explains what relevance he thinks the story has for today.
Caroline Leech
Young adult novels these days are all vampires and dystopia. Think the Twilight series or The Hunger Games, just to name a few. But local writer Caroline Leech has chosen to set her debut young adult novel somewhere very real – World War II Scotland. It's called Wait for Me. But why write historical fiction for young audiences? Michael Hagerty finds out.
Houston Matters offers a free daily, downloadable podcast here, on iTunes, Stitcher and various other podcasting apps.