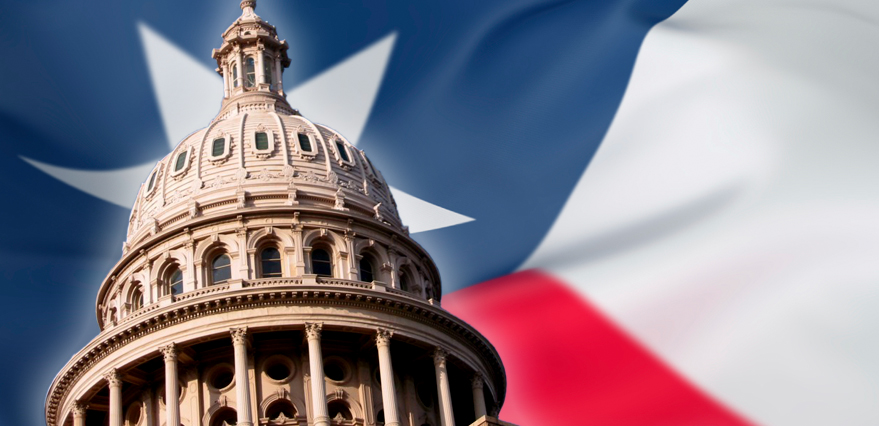 From President Trump's cabinet appointees being confirmed (one requiring a tie-breaking vote in the Senate from the Vice President), to the Texas Senate beginning action on Gov. Abbott's emergency items, including a preliminary vote Tuesday on a bill to ban so-called "sanctuary cities," on this edition of Houston Matters we break down recent political news and discuss how it all could impact Houston.
Andrew Schneider, politics and government reporter for News 88.7, joins us along with Jay Aiyer, political science professor at Texas Southern University.
Also this hour…
Traffic Research for Houston
If traffic in Houston isn't bad enough for you, just zoom out a little bit. Take a look at what's going on over a greater area. As technology changes the way we get around, researchers say the city needs to consider itself part of a bigger picture. News 88.7's Gail Delaughter looks at a new research program that aims to tackle congestion by taking a long view.
Monthly Movie Panel
Houston Matters takes you to the movies! Despite the A-list Oscars, February is often a slow time for movies. Our panel of film critics discusses new releases you should see this month, both in theaters and online.
Rockets 50th Anniversary book
The Rockets are celebrating their 50th season, and our regular sports contributor Jeff Balke was involved in writing a comprehensive historical overview of the team. It's called Celebrating 50 Seasons: the Official History of the Houston Rockets, and Jeff's focus was on the 1990s to the present, which includes the team's back-to-back NBA titles. Michael Hagerty looks back with him at the glory days of Clutch City.
Houston Matters offers a free daily, downloadable podcast here, on iTunes, Stitcher and various other podcasting apps.