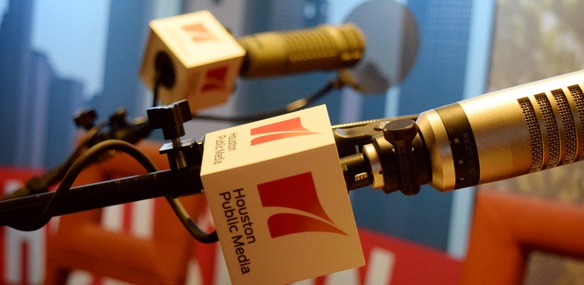 We're used to hearing a lot about the lives and attitudes of Millennials, the generation of young adults between the ages of 20 and 35. And it's not always good.
But one potentially positive story about Millennials is that some studies suggest they are outpacing their predecessors when it comes to starting their own businesses. That's according to a worldwide survey known as the Global Entrepreneur Report.
To learn why — and to find out what unique traits Millennials bring to the world of business — Michael Hagerty talks with Dr. Martin Lindenberg, director of the University of St. Thomas McNair Center for Free Enterprise and Entrepreneurship.