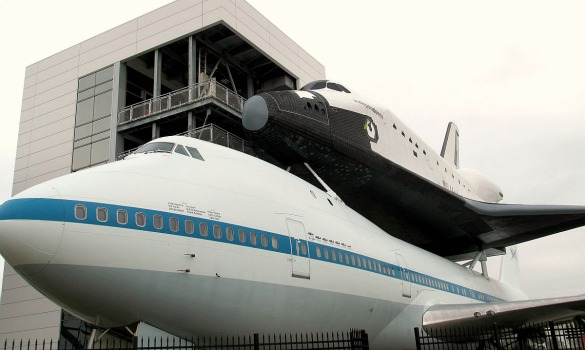 Houston is Space City, and Houston Matters has had many interesting conversations about space. On this special edition of the program, we bring you a few of our favorites, including:
The 100 Year Starship, a project that making sure progress continues toward human interstellar space travel. Former astronaut Dr. Mae Jemison tells us about the initiative.
Also: we learn about the new radio astronomy program at Texas Southern University; we learn about the often forgotten predecessor to NASA — the NACA (the National Advisory Committee for Aeronautics); and former astronaut Nicole Stott talks about her 30 years devoted to space.
(Photo: Florian Martin, Houston Public Media)