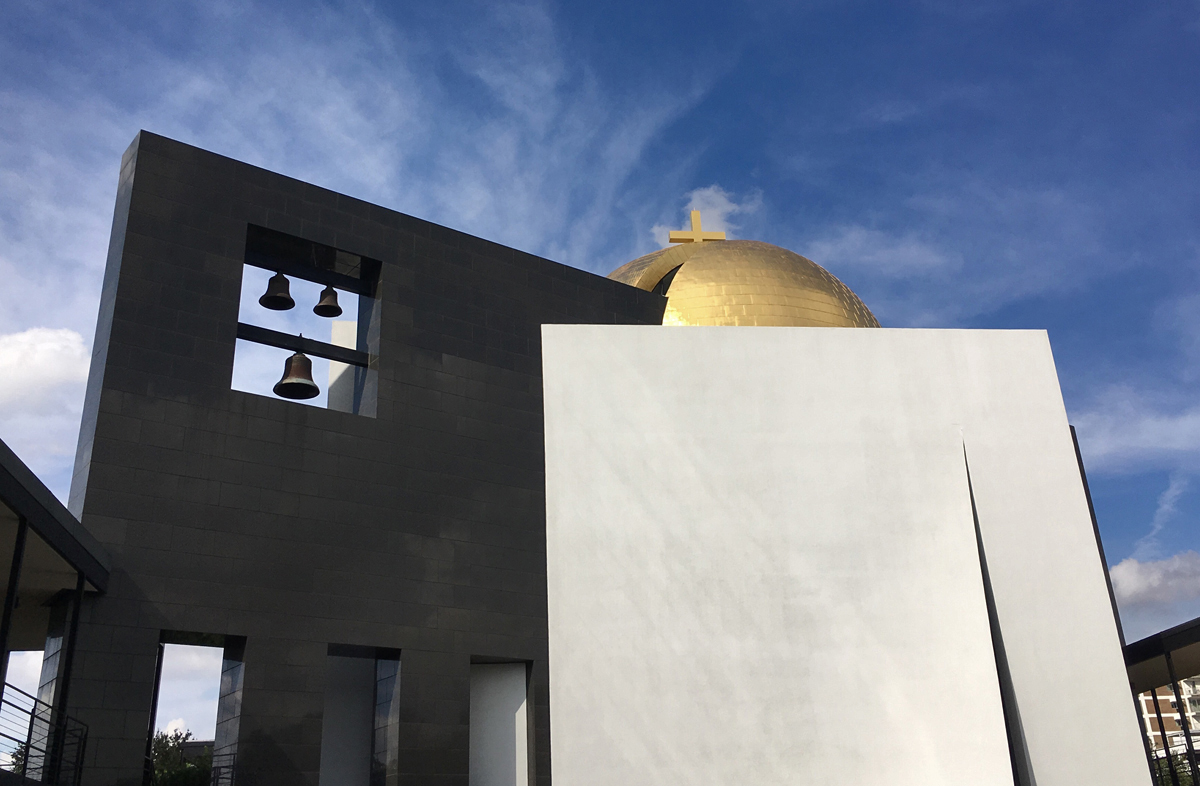 Once upon a time, if you got a college degree you could feel pretty confident you'd get a job somewhere doing something. But times have changed.
Lately we've heard about the need for more technical degrees or vocational training to meet the nation's workforce needs. In that climate, how do you justify getting a liberal arts degree – college studies that provide general knowledge and aim to build intellectual abilities?
Dr. Dominic Aquila thinks a liberal arts education is still relevant. He's the provost and vice president for academic affairs at the University of St. Thomas, and talks with Michael Hagerty.
(Above: The Chapel of St. Basil at the University of St. Thomas. Photo: Michael Hagerty, Houston Public Media)
MORE: There Is Value in Liberal Arts Education, Employers Say (U.S. News and World Report, Sept. 22, 2014)