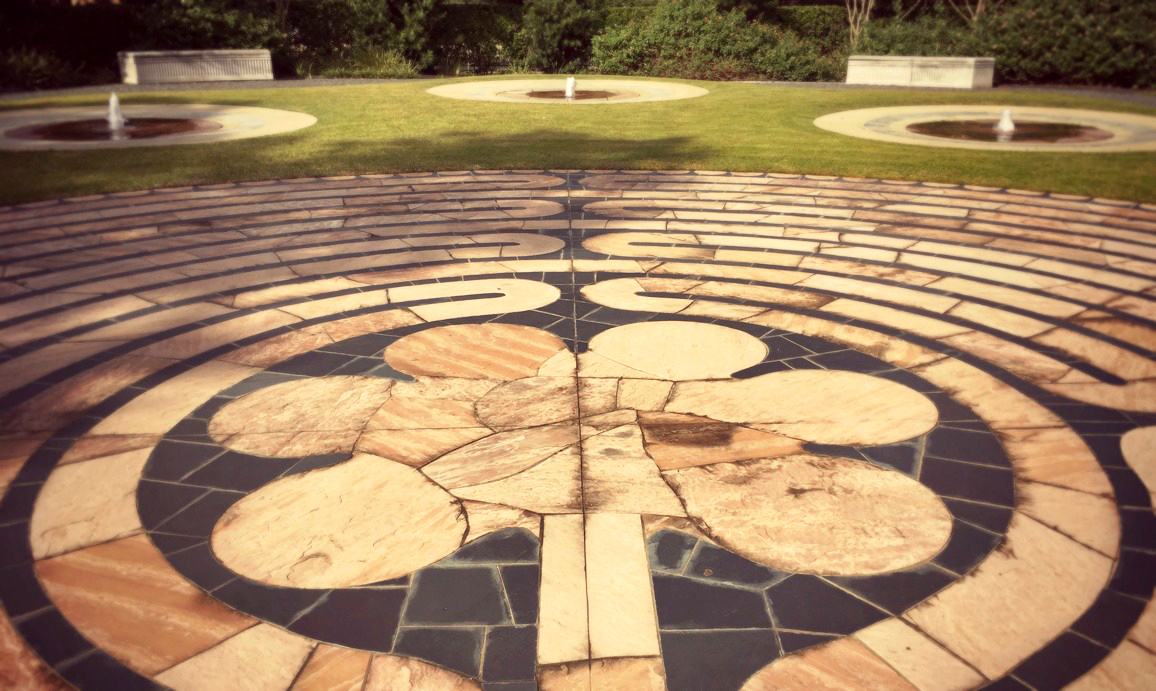 Have you ever experienced a labyrinth? No, not the David Bowie movie from the 80s – an actual labyrinth. The twisting, coiled paths that people often walk along as an act of meditation or prayer.
Well, you might not know that Greater Houston is home to quite a few of them. And, in the coming days (Nov. 10-12, 2016), labyrinth enthusiasts from all over the country will assemble in Houston for the annual gathering of The Labyrinth Society.
To learn more, Houston Matters producer Michael Hagerty went to one of them to meet up with local labyrinth enthusiast Sarah Gish.
MORE:
The Labyrinth Society Annual Gathering
Houston Labyrinth List
World-Wide Labyrinth Locator
How to Labyrinth