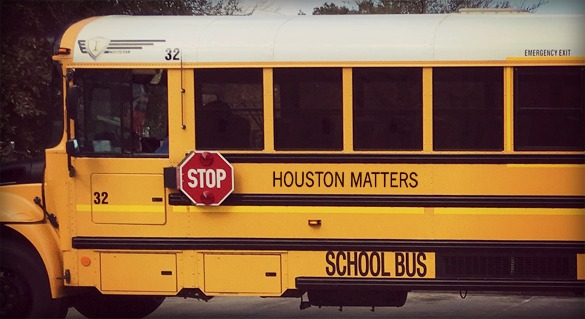 Texas state lawmaker Jimmy Don Aycock recently bemoaned how "property value increases have triggered the 'Robin Hood' feature" of a school funding system which, in essence, requires HISD to send money to other districts. Aycock notes the same thing has happened to Austin, Spring Branch and other districts — and the Dallas school district may face much the same in future years.
So, just what's going on, and why does it have lawmakers and education officials worked up about school funding? And what will a "yes" or "no" vote on an associated ballot measure (Proposition 1) on Election Day accomplish?
News 88.7 education reporter Laura Isensee tells us about this school funding system also called "recapture" and why some see it as unfair.