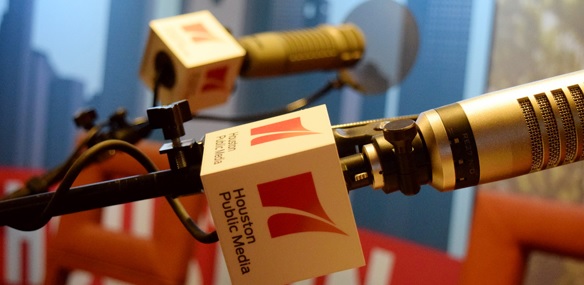 The National Research Center on Hispanic Children and Families recently released a report on the health and education of Latino boys and young men. The report examines ways in which the experiences of Hispanic boys and young adults differ from those of their black and white peers.
To learn more about the study, Houston Matters producer Maggie Martin talked with Kim turner, a research scientist at Child Trends.
Then, we talk in broader terms about health and education among the young male Latino population with Dr. Carolina Jimenez, a licensed psychologist in Houston.