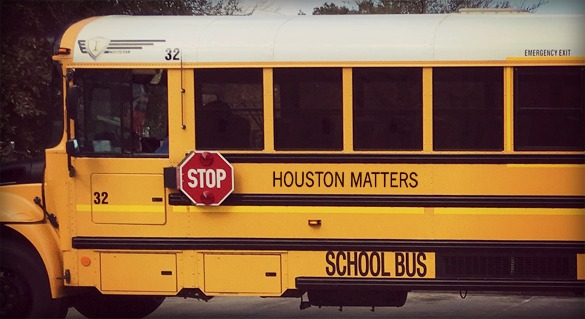 The Houston Chronicle recently examined special education enrollment in the state of Texas and found that over the last decade-plus, non-elected state officials have set an arbitrary limit to what percentage of students should be given special education services in each school district.
The investigation says that limit – 8.5 percent – along with strict auditing of districts that didn't comply – has kept something like 250,000 disabled children from receiving services while saving the Texas Education Agency billions of dollars.
The TEA issued a statement saying the system was not a cap but simply an "indicator" of a school district's performance and credited new teaching techniques for the steep decline in special education enrollment.
Meanwhile, disability advocates say this is a policy dreamed up to save money at the expense of children and they say it violates federal law, which requires public schools to provide special education services to students with any sort of disability.
So, what can – and what should – be done to better serve public school students in need of services based on physical and developmental disabilities – things like ADHD, autism, dyslexia, speech impediments, visual and hearing impairments?
Two experts in the realm of special education join us: Samantha Davis is a special education advocate and Dustin Rynders is a supervising attorney with Disability Rights Texas.