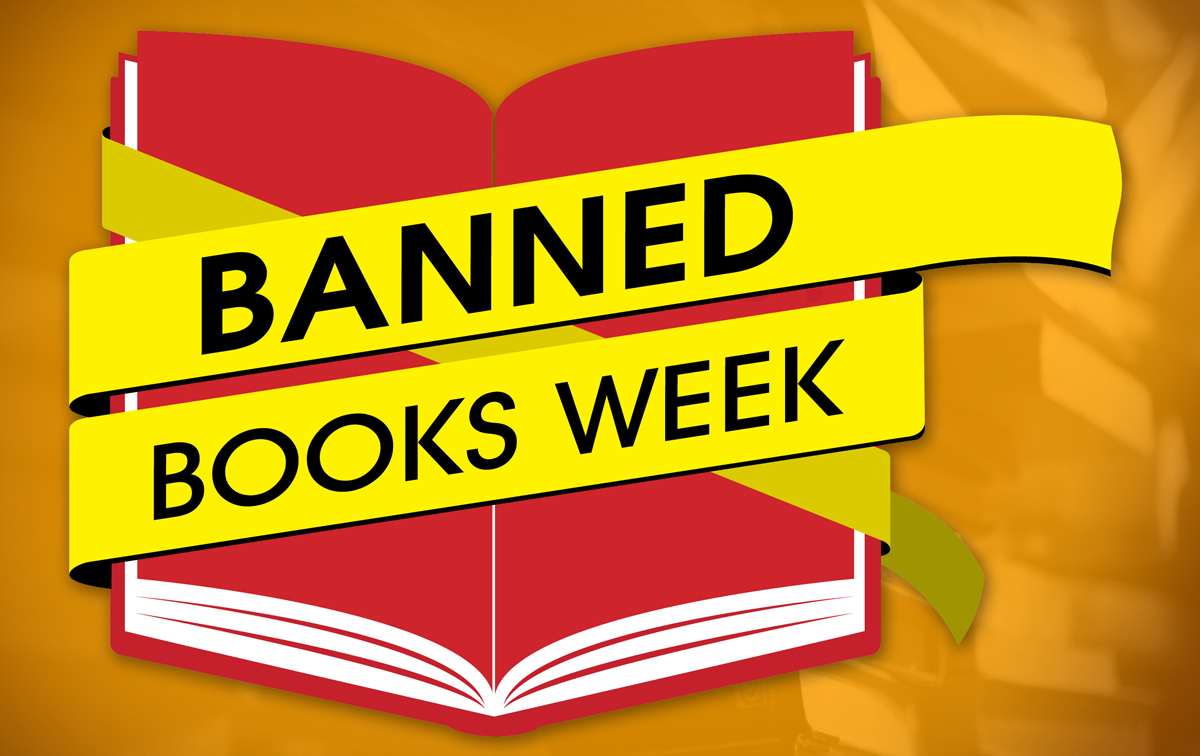 This week (Sept. 25 — Oct. 1, 2016) is Banned Books Week, celebrating intellectual freedom and the freedom to read in the United States.
In her web series Writing the City, Houston Public Media's Dacia Clay is highlighting the event all this week with interviews with educators and activists.
That included a conversation with James LaRue, director of the American Library Association's Office for Intellectual Freedom. Her tells her why the event is important.
And she talked with Tony Diaz, a professor and activist who uses the name "El Librotraficante," which means "the book trafficker." Ironically, he's currently involved in fighting against a proposed Mexican-American studies textbook in Texas that many say is racist and factually inaccurate.
He says he's not against the publisher selling the book – just against it being used as an official textbook in public school courses. And when it comes to banning other books from libraries and schools, he tells Dacia he worries about it creating a chilling effect.
You can find Dacia's full interviews on Banned Books Week, and her series Writing the City, here.
MORE:
Banned Books Week: Tony Diaz, El Librotraficante (Houston Public Media, Sept. 27, 2016)
Banned Books Week: James LaRue, American Library Association (Houston Public Media, Sept. 26, 2016)
Public Gives Mexican-American Textbook Failing Grade (Houston Public Media, Sept. 14, 2016)