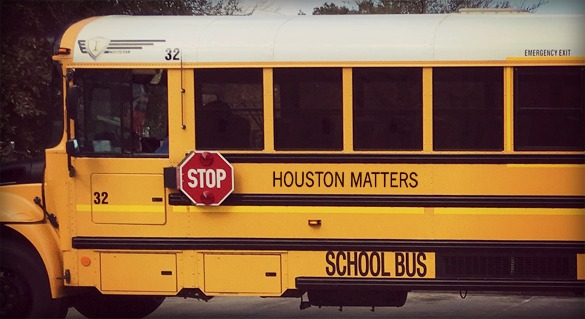 Earlier this month (Sept. 14, 2016) Furr High School on Houston's east side was one of ten schools nationwide to receive a $10 million grant from Steve Jobs' widow, rewarding the school for reinventing how it educates its students. The local school will get the money over five years.
A key figure in the school's reinvention is Bertie Simmons, who, after a long career in Houston schools, came out of retirement about 16 years ago to become Furr's principal.
We talk with Principal Simmons about her career in Houston schools and the steps she's taken with Furr High School.