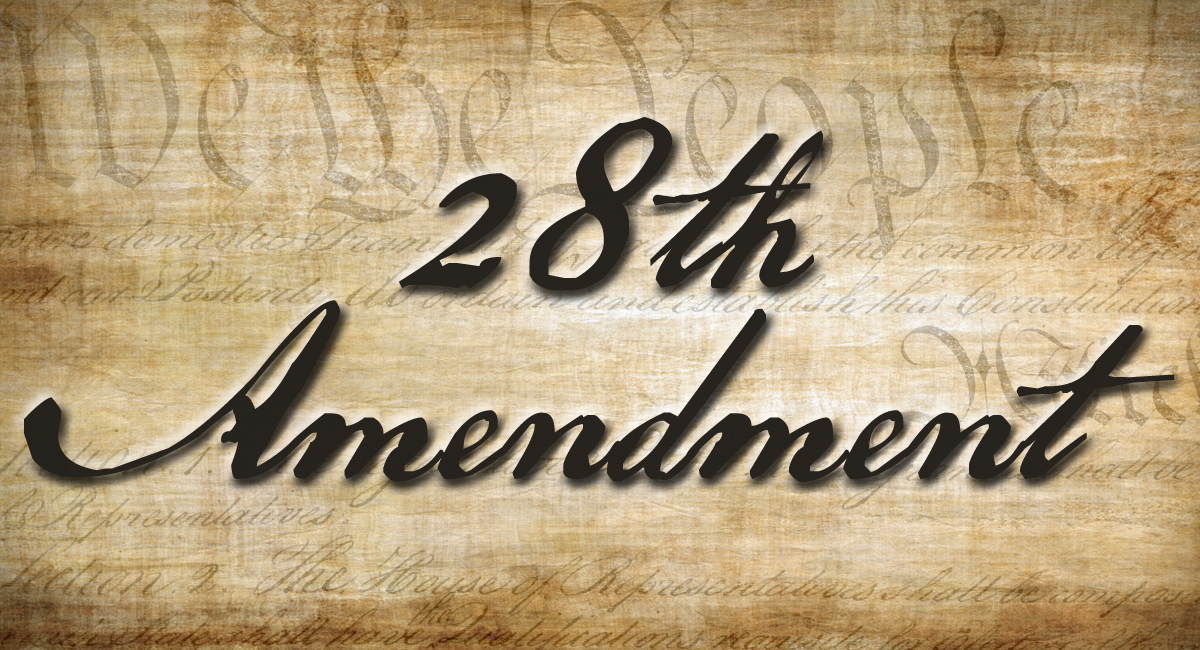 Today we observe National Constitution Day and ask you to tell us what's so important to you that you would want it added to the U.S. Constitution as the 28th Amendment.
Among the 27 Amendments in place are the first ten, aka the Bill of Rights, which address matters ranging from speech to religion to guns. The other 17 include one dedicated to abolishing slavery, others ensure voting rights, one established Prohibition and another repealed it.
Last year (July 23, 2015), many of your fellow Houstonians offered compelling suggestions.
We discuss your ideas with political scientist Jon Taylor from the University of St. Thomas, and Emily Berman, who teaches Constitutional law at the University of Houston Law Center.