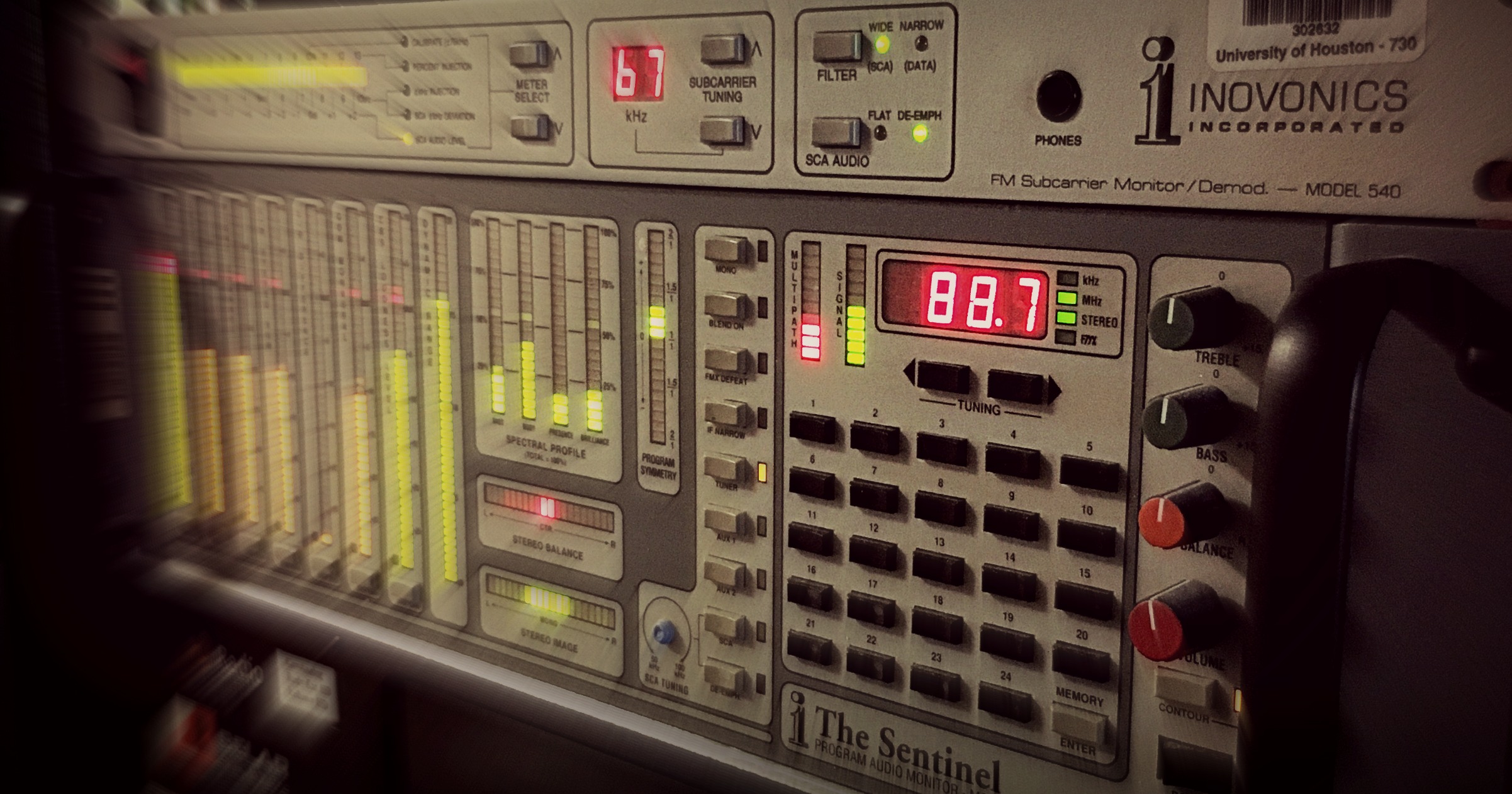 Lawmakers in Washington are questioning why the price of EpiPen, the drug used to treat a life-threatening allergic reaction, has risen about five-fold in the past decade.
To learn what's behind such increases in drug costs, Houston Matters producer Maggie Martin spoke with Dr. Lixian Zhong, assistant professor in the College of Pharmacy at Texas A&M University.
Then, back in March of 2015, we spoke with Dr. Hagop Kantarjian, chairman of the Leukemia Department at MD Anderson Cancer Center. We revisit our conversation with him about what prompted the Houston doctor to start a grassroots effort to denounce the high cost of cancer drugs.
MORE: Local Doctor Asks Cancer Patients, Survivors to Join Campaign Against High Drug Costs (Houston Matters, March 12, 2015)