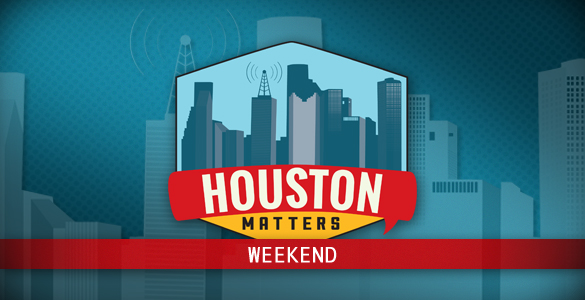 On July 18, 2016, former St. Louis Cardinals scouting director Chris Correa was sentenced to 46 months in prison for repeatedly illegally logging into the Houston Astros' computer database.
When the news broke reaction was swift – and surprising. As the scandal was already well documented, many skipped taking Correa rightly to task for what he admitted to doing and instead expressed frustration that his sentence was so stiff when, recently, a more violent crime (a sexual assault conviction) garnered former Stanford University swimmer Brock Turner just six months in prison (and he ended up serving only three).
They're completely different cases, of course, before different judges, in different jurisdictions and with different parameters in place. Still, the comparison is stark and prompts us to wonder: just how much latitude do judges have today in the sentences they hand out in criminal convictions? What are the factors that determine one sentence versus another?
To learn more, we talk with Sandra Guerra Thompson. She's a professor of law and director of the Criminal Justice Institute at the University of Houston Law Center.
Also this hour…
The Importance of Newspaper Endorsements
One hundred days before the presidential election, the Houston Chronicle editorial board endorsed Hillary Clinton for President.
Typically, newspapers wait until the days just before an election to make such an endorsement, but, as the Chronicle's editorial outlining the decision states, the paper made "an exception in the 2016 presidential race, because the choice between Hillary Clinton and Donald Trump is not merely political."
Michael Hagerty talked with Jeff Cohen, the Chronicle's executive editor, who explains the unusual step the Chronicle took in publishing its endorsement a little more than 100 days before the election.
Then, to get a better sense of how influential newspaper endorsements are in the modern media landscape, Craig Cohen spoke with Kelli Arena, executive director of the Global Center for Journalism and Democracy at Sam Houston State University, who says the influence of endorsements is clearly diminished.
Why Does Houston Have So Many Mattress Stores?
Houston-based company Mattress Firm was recently acquired by South African furniture retailer Steinhoff, a mattress supplier that already has a firm hold on the European market and was looking to get a foot into the American market. So it was a perfect opportunity for producer Edel Howlin to give us a piece on the proliferation of mattress stores in Houston. Her search for knowledge began at the corner of Montrose and Westheimer.
Man Behind "Clutch" Calls it Quits
If you've been to a Houston Rockets game, you probably know Clutch, the team's Rockets-jersey-wearing bear mascot, known for in-game stunts, skits – and the occasional pie in the face of a supposed fan of the opposing team. But what you might not know is that it's been the same man inside the Clutch suit for the past 21 seasons – but not next year.
Robert Boudwin, who created the character in the summer of 1995, estimates he's performed around 1,300 games and made some 6,000 appearances over the years.
He recently told Houston Matters producer Michael Hagerty about the challenges of getting fans to accept Clutch and why he's leaving the character he created (Hint: It has something to do with the fact that he and his wife welcomed their second set of twins recently).
Houston Matters Weekend airs every Saturday at 1 p.m. on News 88.7. If you have questions or comments about something you hear, e-mail us at talk@houstonmatters.org. | News 88.7 Program Lineup
Houston Matters offers a free daily, downloadable podcast here, on iTunes, Stitcher and various other podcasting apps.