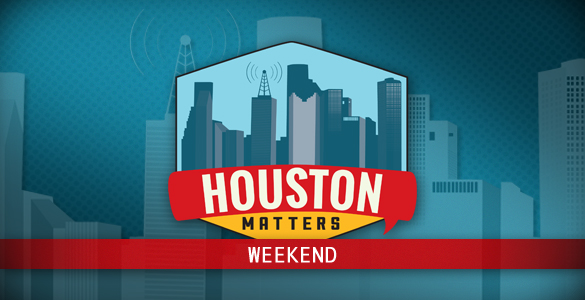 Everybody knows in Texas, you can't be the team with the losing record. But that's not the case with our state government's record suing the federal government — mostly for things like overreach. So why do we have such a contentious relationships with the feds? And are taxpayers getting anything out of these big lawsuits? Dr. Jon Taylor from the University of St. Thomas explains on our inaugural edition of Houston Matters Weekend.
Also: just how badly should we feel for the Shells, Halliburtons, Schlumbergers, and ConocoPhillips of the world when they announce layoffs — especially when they announce pricey mergers and acquisitions? Oil and gas expert Loren Steffy drills down.
And: Why is it that black mothers consistently are less likely to breastfeed? Producer Maggie Martin speaks with a Board Certified Lactation Consultant to understand the racial disparities.
Finally, Girlmentum Media's Kimberly Wolf finds a digital connection between dads and daughters with her newsletter, Planet Daughter.
Houston Matters Weekend airs every Saturday at 1 p.m. on News 88.7. If you have questions or comments about something you hear, e-mail us at talk@houstonmatters.org. | News 88.7 Program Lineup