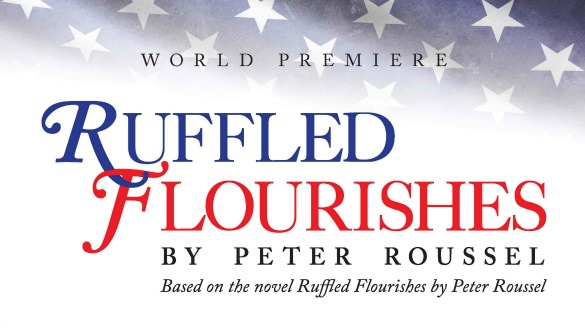 Sam Houston State University professor and Houstonian Peter Roussel spent many years at the White House as a staff assistant and deputy press secretary under several presidents.
Roussel wrote a play about his experiences called Ruffled Flourishes, which debuts at the University Theatre Center at Sam Houston State University this Saturday (Aug. 27, 2016).
Here, he talks about the challenges of working in the White House.
(Image Courtesy: Sam Houston State University)
MORE: Houston Playwright Draws from White House Experience For New Stage Work (News 88.7, Aug. 9, 2016)