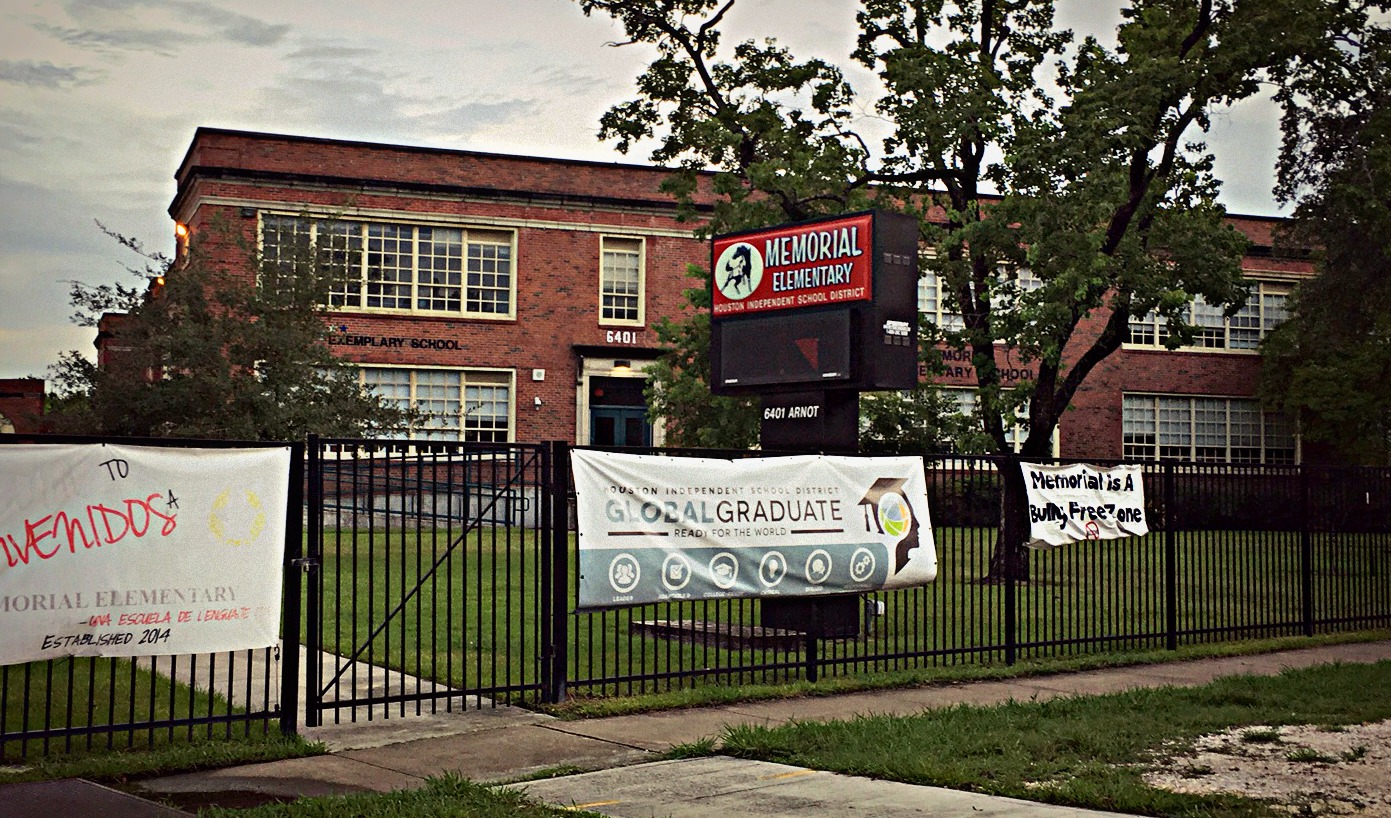 Last year, the American Humanist Association sued the Birdville Independent School District, northeast of Fort Worth, over its practice of opening school board meetings with student-delivered prayers. In the year since, the two sides have tussled over motions to dismiss.
Most recently, the school district has appealed to have the case against individual school board members dismissed.
We discuss this case — and others like it from Texas and elsewhere — over prayer in public schools with Josh Blackman, associate professor of law at Houston College of Law.