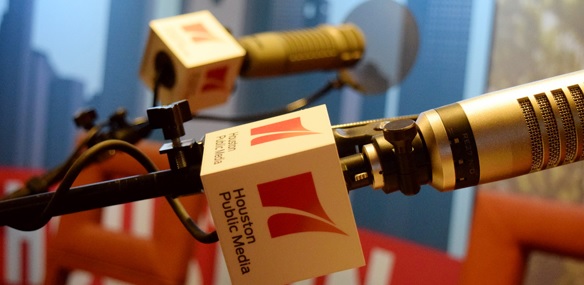 Amid recent developments in the news, there have been examples of Americans citing their Constitutional rights in ways that suggest they don't know what's actually in the U.S. Constitution.
We discuss a few such examples, and seek to debunk some common misconceptions about what the language in the Constitution actually states.
We welcome your questions and comments for Martin Levy, a professor of law at Texas Southern University, and Emily Berman, assistant professor at the University of Houston Law Center.