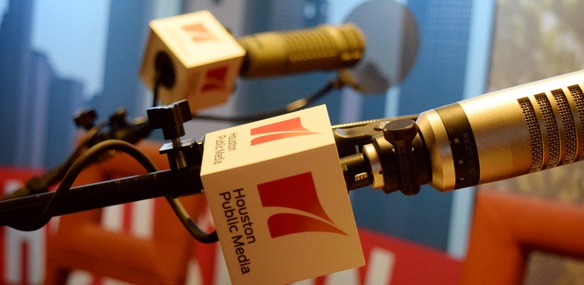 The recent "Brexit" – Great Britain's vote to leave the European Union – has led to conjecture about a lot of things, from the long-term international economic impact of the move, to what it might signal about U.S. trade policy, to somewhat less serious musings, like Ken Hoffman's recent column in the Houston Chronicle, which pondered whether Houston could ever "Hexit" – and leave the state of Texas.
Sounds crazy, right? Yes, there are occasional calls from the fringes for Texas to secede from the United States, and of course, secession has a negative connotation, as the very word leads most Americans to think of the Confederacy seceding from the Union during the Civil War. But there's another wrinkle in that story that gets a lot less notice: how, when Virginia joined the Confederacy, the western part of the state remained loyal to the Union, and ultimately separated, creating the state of West Virginia.
On this edition of Houston Matters, we learn about West Virginia's beginnings, and then ponder the question: what would it take…what would the conditions have to be…for Greater Houston to "Hexit?"
We welcome your questions for Michael Woods, Assistant Professor in the Department of History at Marshall University in West Virginia, and Jon Taylor, chair and professor in the political science department at the University of St. Thomas.