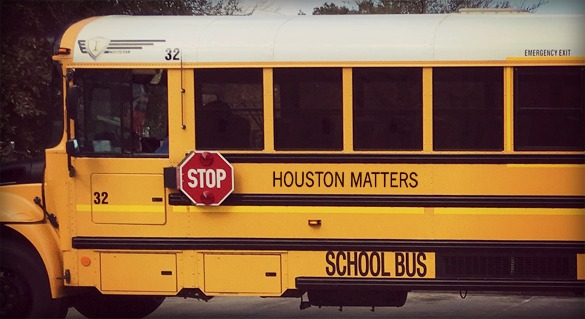 The U.S. Department of Education recently released a report on chronic absenteeism, which is defined as missing 10 percent of more of the school year — which equates to about two days a month. According to that report, more than 600,000 children in Texas were chronically absent during the 2013-2014 school year.
A separate report from last year found about 21,000 students in HISD were chronically absent during the 2014-2015 school year.
To discuss what the school district is doing to address chronic absenteeism, we talk with Lauren Caruba, an investigative fellow with the Houston Chronicle.
MORE:
HISD Seeks to Combat Chronic Absenteeism (Houston Chronicle, June 10, 2016)
Chronic Absenteeism in the Nation's Schools (Department of Education Report)