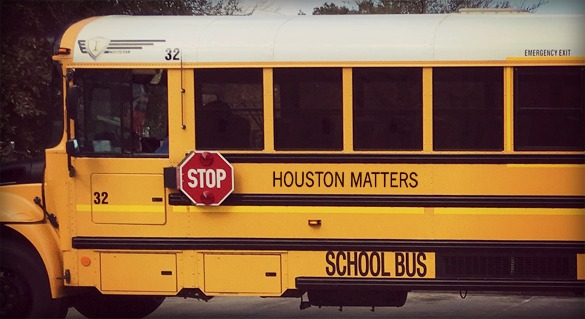 Recently Texas made national headlines for the state's new Mexican-American Heritage textbook. The book was highly anticipated by some after heated discussions in 2014. However, the response to the published book from the Mexican-American community wasn't exactly what the Texas Education Agency was hoping for.
Tony Diaz, writer and activist with El Librotraficante, told the Houston Chronicle: "Instead of a text that is respectful of the Mexican American history, we have a book poorly written, racist, and prepared by non-experts."
We discuss this with Diaz and Donna Bahorich, chair of the Texas State Board of Education.