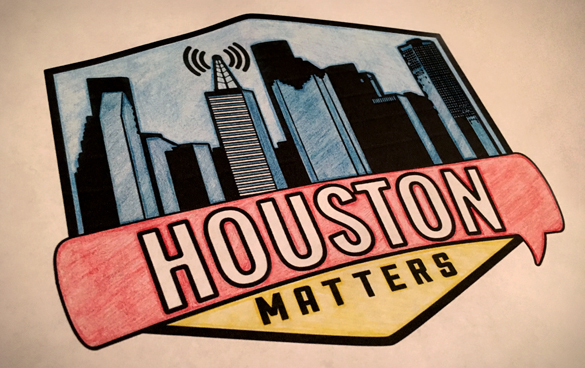 On today's program, we continue our 2nd annual "State of Houston" series – exploring the state of Greater Houston's economy, transportation, health, education, environment, politics and culture. Today, we look at what's happening here in education, with News 88.7's education reporter
Laura Isensee
.
Also this hour:
Are Traffic Lights Synced?
A common complaint we hear from Houstonians is that the traffic lights they pass through are not synchronized properly — or used to be synced up, and aren't now. Edel Howlin talks with Jeff Weatherford, the city of Houston's deputy director of traffic operations about why Houston's traffic lights are timed the way they are, and with former Houston Mayor Bill White about why he changed the timing of traffic lights when he was in office.
Remote Houston
A new production at The Alley Theatre aims to turn traditional theater inside out. Instead of sitting down in a darkened space, Remote Houston sends the audience out onto the streets of Houston for a unique "live art" experience. Michael Hagerty talks with Alley Theater managing director Dean Gladden.
Fundraising Reminder
We've reached a critical moment in News 88.7's spring fundraising campaign. Your friends and neighbors have raised more than $300,000 already, but with a goal to meet of $825,000, your support is crucial. Houston Public Media has made a commitment to producing Houston Matters, and we hope you'll support this service with a sustaining financial contribution at 888-909-0887 or houstonpublicmedia.org. Thanks!
Houston Matters offers a free daily, downloadable podcast here, on iTunes, Stitcher and various other podcasting apps.