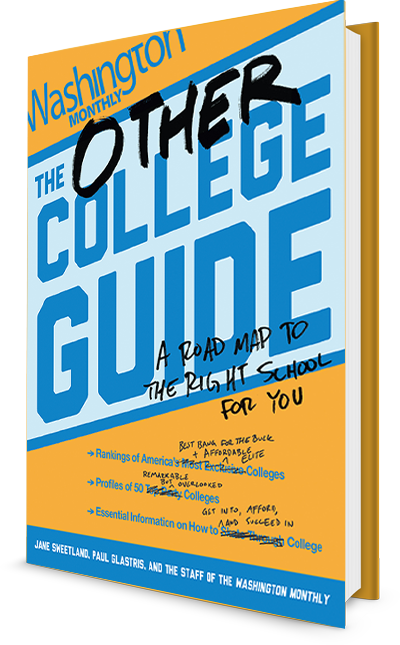 Over the next several weeks, thousands of college-bound Texans will be making their final choice of where they'll be going in the fall. Many of those students have been pouring over college guides before making their decision. But the co-author of a new college guide says those resources don't offer the complete picture a student needs before committing to a school.
Paul Glastris is editor in chief of The Washington Monthly Magazine and co-author of The Other College Guide: A Road Map to the Right School for You. He tells Houston Matters' Maggie Martin most college guides are for a select group of Texas college-bound students.
To see where your school ranked, click here.