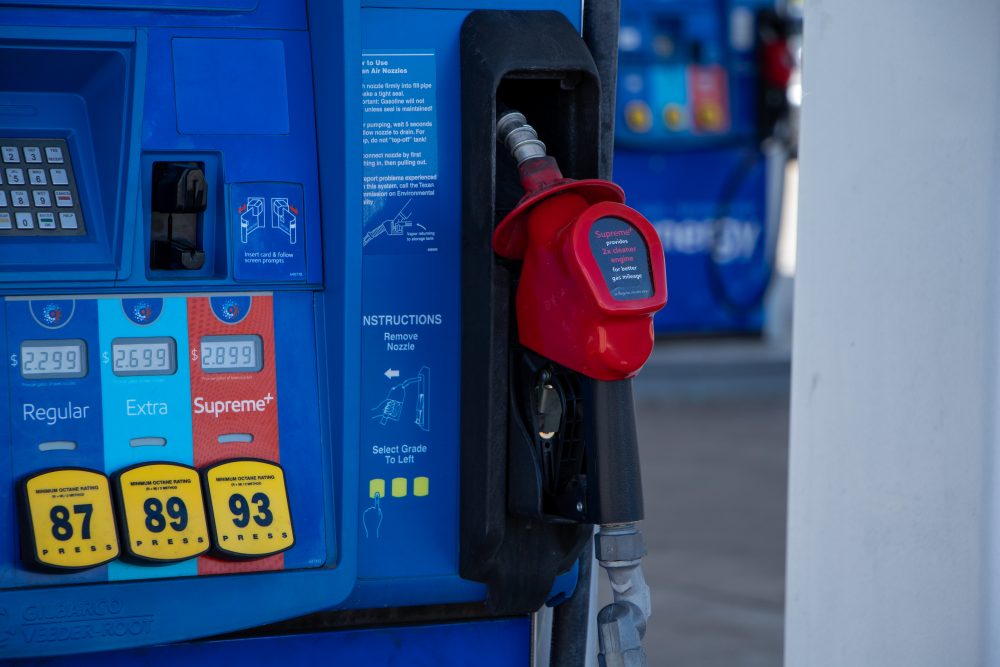 Houston-area gas prices are up by about 10 cents since a week ago, and they're likely to continue to rise in the coming months.
Andrew Lipow, president of Houston consulting firm Lipow Oil Associates, said the increase is due to a combination of increasing demand and stagnant supply.
"Refiners have gone into their seasonal maintenance during this time of year, and inventories have not been increasing as we head into the summer driving season," Lipow said.
Meanwhile, Lipow said there has been an increase in the amount of driving throughout the country, given that gas prices are far cheaper today than they were in 2022. In June of last year, the national retail average cost for gasoline reached a height of $4.99 per gallon. The national average this week is around $3.45 per gallon.
Prices will likely continue to rise in the coming weeks.
"I predict we're going to see that rise to about $3.65 on the national average over the next couple of months," Lipow said.
In Texas, prices are lower — currently around $3.02 per gallon — but are also likely to increase.
Lipow credits the spike to increased expected travel for spring break and over the summer. Meanwhile, gas inventory is around 3% less than it was this time last year.