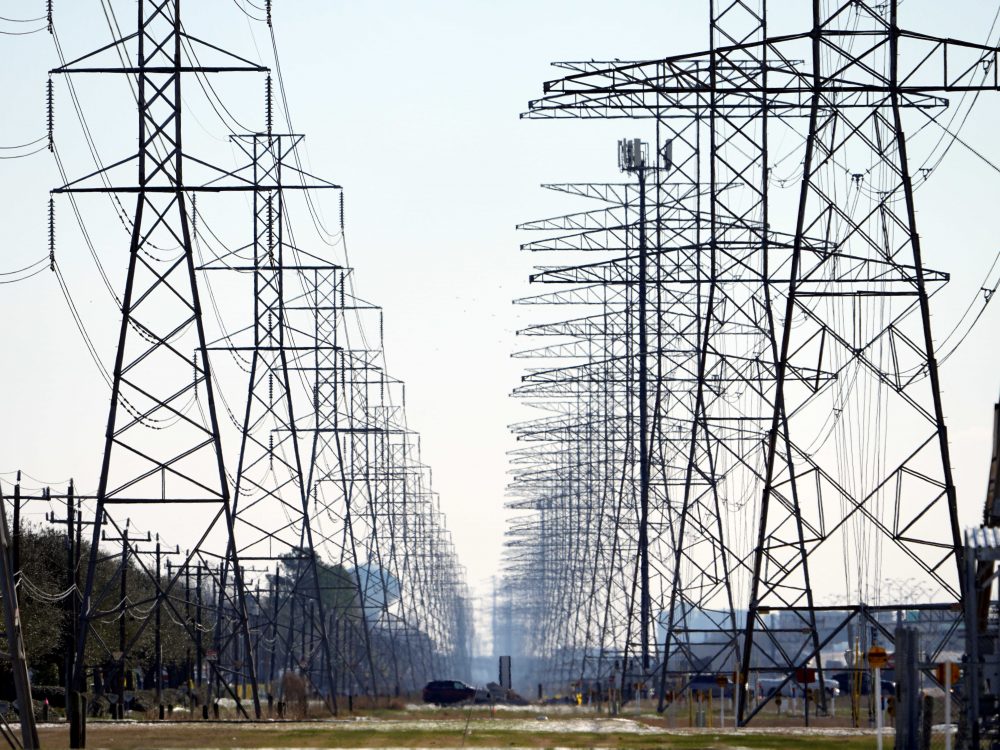 More than 8,000 Entergy Texas customers in the Houston area will receive $150 credits on their electricity bills through a partnership between the regional energy company and the United Way of Greater Houston.
Customers in homes with low-to-moderate annual incomes are eligible for the one-time credit, which is being offered in response to rising natural gas prices, hot summer temperatures and the increase in residential electricity costs created by those factors, according to a news release from Entergy. It serves 27 counties in the Houston area, with most being to the north, west and east of the city.
All Entergy customers in its service area are encouraged to apply for the utility relief, the company said. An online application portal opened at 9 a.m. Tuesday and will remain open until all of the nearly 8,300 available credit slots are exhausted, according to Mary Vazquez, the vice president of community outreach for the United Way, which is processing the applications and administering the credits.
Vazquez said about 47 percent of the population in Greater Houston meets the income criteria for the credit. She also said requests for utility assistance account for about 19 percent of the calls placed to the 211 Texas/United Way Helpline, ranking second behind requests for rent and mortgage assistance.
"It's a significant need in our community," Vazquez said Tuesday afternoon. "We've been inundated with phone calls today about it."
Entergy, which is headquartered in New Orleans and operates in Arkansas, Louisiana, Mississippi and Texas, is offering similar relief programs in its other markets. They are being funded through $10 in donations from the company's shareholders, according to Kendra James, a spokesperson for Entergy Texas.
The company gave $1.3 million to the United Way of Greater Houston to administer the relief program and said it is providing an additional $170,000 to other agencies in the region so they also can help with electricity bill assistance. Those other agencies are Catholic Charities of Southeast Texas, Humble Area Assistance Ministries, Montgomery County Youth Services, Somerville Area Assistance Ministries, Waller Assistance & Restoration Ministries and Salvation Army locations in Beaumont, Conroe and Orange.
"Everything we're doing is to try to help customers endure high bills as a result of high natural gas prices and high usage," James said.
According to eligibility criteria listed online, a one-person household must have no more than $33,975 in annual income, with the limit for a four-person household being $69,375 in annual income. Applicants must provide photo identification and one of the following documents for each income earner in the household who is at least 18 years old: the first page of a 2021 tax return, a W2 from 2021, their most recent paystub or a Social Security Administration form 1099 or 1042s.